Wood-Fired Artisan Pizza Truck based in New Britain and across CT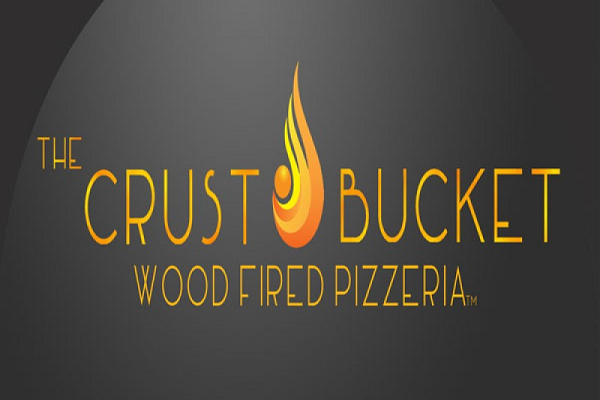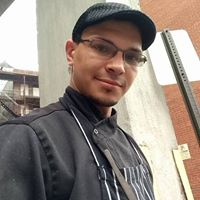 Courtland Moses has launched a crowdfunding campaign on Gofundme in order to start a business.
The Crust Bucket is a food truck operation that brings to the people something that everyone cannot help but love: Wood Fired, Personal Artisan Pizzas. His mission to serve the very best quality fresh and local ingredients. Including his own handmade dough, charcuterie, fresh pulled mozzarella and chef grown spices from his very own garden.
He will also offer catering packages to many local offices and businesses, parties, weddings and other special events. Within five years he intend to branch out into large scale mobile catering operation that will offer a broader future for the company.
Courtland Moses says "My love of cooking began at a young age over 17 years ago.  I set out in kitchens as soon as I was old enough, soaking up as much knowledge as possible.  I was eager to continue my education; attending the culinary program at Vinal Technical High School and The Culinary Institute of America.  Since then, I have cooked across Connecticut, Pennsylvania, New York and Florida in various styles of services and cuisines. My experiences have taught me that this industry requires more than just good food. I have learned that in order for a business to be successful one must have a firm grasp of their market, consumer base, finances, time management, personal dedication and attention down to the last detail.  With that in mind, this project is one that I know will be successful, and I am 100% committed to make this happen."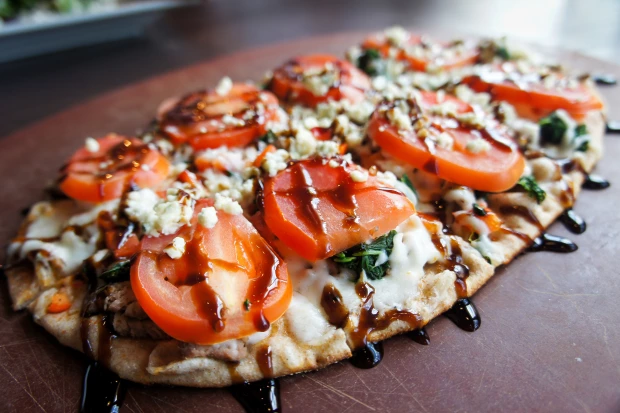 The initial projections estimate $60,000 to put a down payment on the truck, the purchase of equipment and food, licensing, insurance, permit fees and marketing while allowing for $15,000 in working capital. He will be registering the trademark once the website and logo are finalized and over the next few months he will be working to secure a small business loan, as well as seeking out grants and investors he has around $9000, but great companies have been built on less. He believe in this company, he believe in his skills as a Chef.
Thank you! Please spread the word and help this project!
Any amount would count and it would be much appreciated if you are not able to give then to SHARE SHARE SHARE! Thank you all and much love!

For more information, please visit gofundme page: