New innovative snow shovel features a durable design. Brute 32 scoop is made of rugged, non-marring polyethylene. T Handle is optional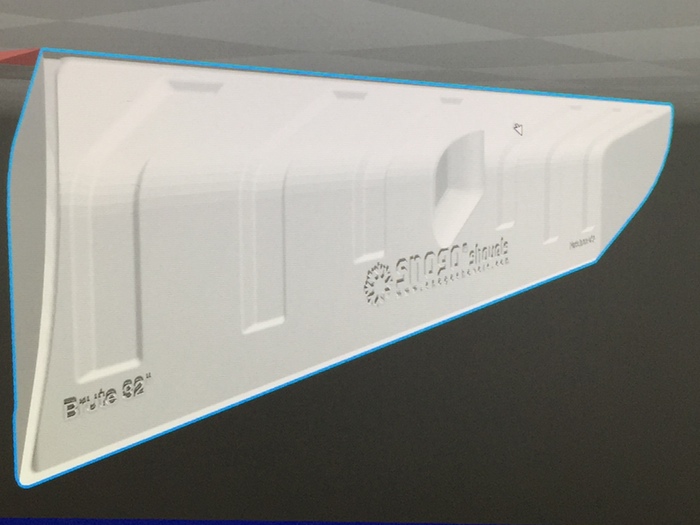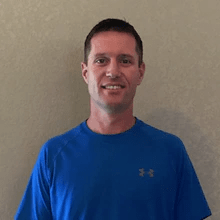 Brandon Bunker from Arlington, SD is a performance-driven and dynamic sales professional with over 15 years of experience in multi-business operations, sales & customer service, new business development, product development, vendor negotiation, and program management support. Possesses exceptional strengths in securing additional business from existing clients, implementing new products, and managing major account and partner relationships. He has launched a Kickstarter campaign on September 18 with a goal of raising $20,000.
His goal is to make the snow removal experience better! With the development of an innovative strong, long lasting snow pusher/scoop and universal T handle.
Construction That Makes Sense The Snogo pole pocket is integrated into the scoop for added strength, creating a solid design that prevents cracking or breaking. The top/back of the Brute 32 scoop connects to the sides creating a "no flex feature" (gusset) setting a new industry standard for the strongest design. The shovel sides also hold snow in the scoop, instead of leaving a windrow (that line of snow that is left behind with conventional snow shovels). Instead you clear a 32-inch wide path with each pass, making snow removal faster! The wear strip has built in ice scrapers that break up ice and hard-packed snow for easy removal. The wear strip design also adds strength and offers unmatched wear life.
The T handle design is new to the industry and really makes a difference being able to use both hands on the handle when pushing heavier snow. Conventional D style handles will also be available.
Rewards
Pledge $25 Snogo Brute 32" shovel, (scoop only), uses 1 ¼" poles, color options are red, white, blue and black.
Pledge $39 Snogo Brute 32" scoop with D handle.
Pledge $44 Snogo Brute 32" scoop with T handle.

For more information, please visit Kickstarter page:
https://www.kickstarter.com/projects/1916472663/snogo-shovels-tough-long-lasting-no-flex-shovels/description