The Wholesome Child book is quite simply a wellness bible and the only resource you will need to feed your family right from the start!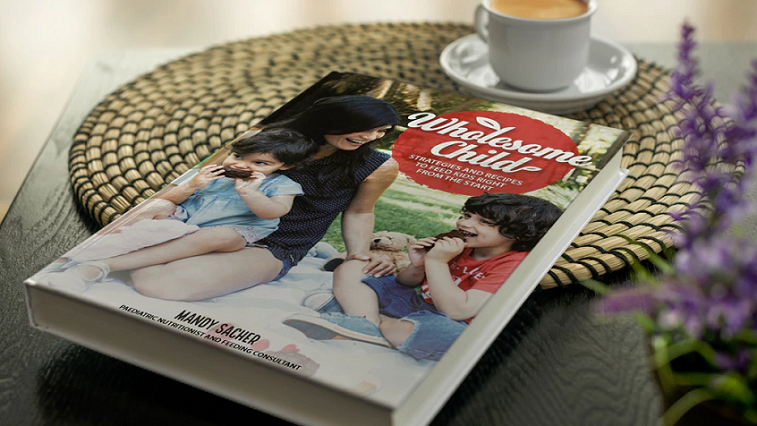 Wholesome Child is part cookbook, part nutritional programme and part menu planner. But more than that it aims to demystify food and nutrition and addresses the "why" of feeding children right from the start. Why worry about gluten if your child is not celiac? Why is eating the same three vegetables over and over good, but not great? How much sugar is too much and what amount is healthy to eat? What is the difference between good fats and bad fats?
The book will be available in both digital and printed formats. It is packed full of quick and easy wholesome recipes specially formulated for fussy eaters and the entire family, it contains a fantastic nutrition plan which can be tailored to your family's needs, and plenty of valuable, no-nonsense info about feeding your children right from the start and dealing with any issues that come up along the way.
Here's a taster of what is included:
More than 120 delicious, nutrient-dense recipes that are easy to make and packed full of goodness. Every single one has been tried and tested by my own family, from kids through to grandparents and everyone in between. Not to mention hundreds of my gorgeous clients and my "tester group" of fabulous mums who don't pull any punches when it comes to feedback. Some of the highlights include healthy versions of family favourites such as meatballs, mac n' cheese and chicken nuggets, to making decadent chocolate brownies that use black beans instead of flour and delicious tomato sauce without the unnecessary refined sugar.
An easy-to-follow eight-step nutrition programme that will help you guide your family to a healthier and more vibrant way of life at whatever pace suits you best. From practical information on swapping to a wholegrain diet, to reducing sugar intake, serious strategies for dealing with fussy eating such as engaging in "food play", a guide to talking to your kids about food and their bodies, plus a guide on how to read food labels and avoid preservatives and other hidden nasties.
An A-Z of nutrition that is suitable for every family, no matter where you're at in your health journey. Whether you want to find small ways to improve your family's health or you're already on a journey towards healthier living and now want to take things to the next level, this book is for you!
Plus a menu planner that will become your best friend when it comes to making sure your child doesn't simply eat the same few meals over and over.
About Project Creator: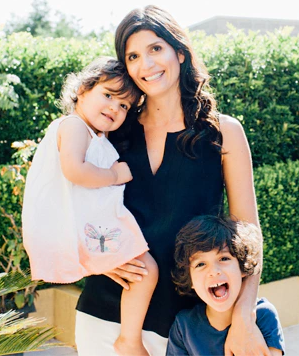 Mandy Lara Sacher
Wholesome Child founder, child nutrition expert and mother of two, Mandy Sacher, is a Paediatric Nutritionist and SOS Feeding Consultant.
Her clinical practice focuses on prenatal and childhood nutrition, helping parents and mums-to-be feed their children healthy, nourishing foods right from the start.
Mandy's philosophy is simple: train children's taste-buds to enjoy nourishing, nutritionally beneficial foods early as possible to ensure optimal development and establishment of lifelong healthy eating behaviours and food choices. View Full Bio
Link to the Project:
https://www.kickstarter.com/projects/1528875775/the-wholesome-child-nutrition-guide-and-recipe-book/