The world's first smart device & wireless charging hybrid system ! revolutionary work, GAME CHANGER!
Our innovations in wireless charging technology will enable consumers to combine the advantages of wireless charging and complete freedom of mobility to create a new era of convenience for all users of mobile electronic devices.
Our Solution :
We have a vision around our 2 unique technologies of complete power sustainability. By combining technologies that use sustainable power sources, wireless charging capabilities as well as power storage principles, we will completely eliminate the need for 'inductive charging' methods which use AC power from wall outlets. The 2 technologies that we want to combine to achieve this goal are our Universal Smart Transmitter(UST), and Aftermarket receivers. Currently available solutions force the end user into a "closed" system, limiting the user's ability to charge their device with only a compatible charging pad.
WPC and PMA standards are based on inductive charging-considered to be tightly coupled systems which does not permit spatial freedom. Main reason of this flaw: no smart data signalling between devices. Currently available solutions force the end user into a "closed" system, limiting the user's ability to charge their device with only a compatible charging pad. WPC PMA A4WP Established in 2008, inductive based, exploring Mag Res 140+ members Shipping in volume today.
RECOMMENDED SOLUTION:
Aftermarket receiver design that allows smart data signalling between devices. Charging devices will scan for other devices. Receiving devices will accept and pair using Zig-bee data communication. Once paired, they may exchange data using smart data signalling:
- Eliminate the use of inductive charging and use loosely coupled coils to provide spatial freedom
-Implementation based on DC-DC resonance system that provides power sustainability as well as high power transfer efficiency
- magnetic field formed directly from the DC power source.
-Simplified design eliminating the need of AC source from receiver.
-Unique power sustainability design via Universal Smart Transmitter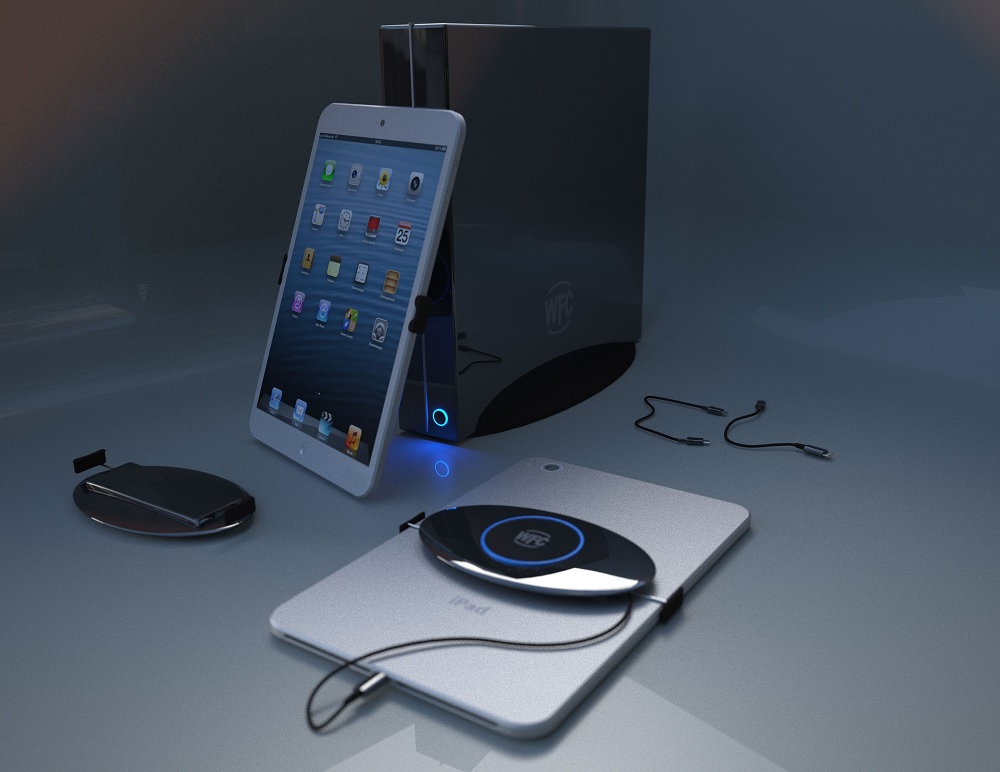 ADVANTAGES AND APPLICATIONS:
-High power transfer efficiency as multiple AC-DC conversions eliminated
-Solution independent of various wireless charging standards (WPC, PMA and A4WP)
-Provides an actual wireless charging experience with spatial freedom compared to traditional inductive charging.)
- No need of any docking station.
-Simple, convenient and consumer friendly design.
- Can be deployed at: Airports, cafes, restaurants, night clubs, electric vehicles, medical applications (medical implants, pace-makers, cardiology), military, commercial industry sectors.
About Project Creator: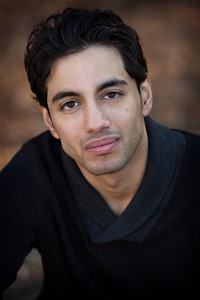 Basheer Contractor
Hi My name is Basheer Contractor, I am a graduated bio-medical engineering technologist from the Northern Alberta Institute of Technology. I worked in the field as a head service engineer on robotics in Milan Italy before deciding to pursue my entrepreneurial spirit. I started developing these prototypes about 2 years ago and now that I have been successful I am reaching out to you guys on this platform to speed up the project and get these amazing innovative products at your front door.
Link to the Project: 
https://www.indiegogo.com/projects/wfc-hybrid-wireless-charging-smart-device#/