Get involved in a company which rollout the Internet of Things technology on a global scale.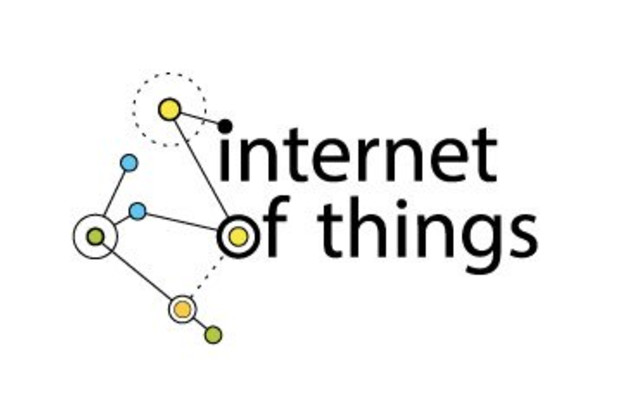 The Internet of Things (IoT) is an innovative telecommunications technology for Machine-to-Machine (M2M) communications. On this network a huge number of devices and sensors can be connected, and its development is therefore of great strategic importance for the business community and the public sector. Experts expect within five years that more than 30 billion devices with a chip is connected on the Internet. For entrepreneurs, this gives limitless opportunities to develop products and services for this network. 
Together with The Telecom Company we are building a nationwide Internet of Things telecommunications network and we are developing innovative, intelligent and smart devices that can be accessed via the Internet-of-things network. Enterprises and educational institutions are welcome to get onboard and develop new IoT applications. Unique to the approach of building the network is that a big and massive telecom operator does not operate it. The community will build the network and give support to the further developments of this community owned network.

The importance of IoT
To support the development of the Internet of Things it is essential that companies involved in IoT applications will be provided with their own nationwide network. The current fragmented approach with small networks means that knowledge, experiences and developments are not shared. That can be done differently and better. We involve with experience companies and combine the years of experience in the telecommunications market with the development of telecommunications products and services. There is also access to over 160 radio towers with national coverage and a large dealer network available to rapidly commercialize the products. Everything is therefore ready for a nation- and even worldwide rollout to get the devices connected on the IoT network. To achieve in our goals we created a IoT gateway which the community can install in their area to get all devices in a range of 22 kilometer connected.
Existing mobile data networks are not required!
Importantly, no use of the expensive services of mobile operators is needed. The IoT network is builded for a much lower cost of traditional networks, so connections fees can be made at substantially lower cost. Thanks to these savings, there is much room for innovation and development.
What you can do with Internet of Things?
What is not possible will be an easier question. Each device in your environment, from printer to lamppost and traffic lights can be connected and then pass information on his status or to receive control commands. Properties can be traced and sensors can measure the quality of air and water. We can install emergency buttons at risk sites and be alerted automatically if a lamp is faulty or the toner of a printer is nearly empty. The possibilities are limitless. The diagram below illustrates the enormous potential of the Internet of Things.
Get involved
We cannot build a community funded Internet of Things network by our own, we need your support. All help is welcome. From creative thinker with good ideas to breed entrepreneur with a great product, every contribution is welcome. Familiarize yourself and sign up directly via the button on this site. We will contact as soon as possible to discuss cooperation.
About Project Creator:
Chris van Steenbergen
I'm Chris van Steenbergen a young entrepreneur (now 35) started way-back in 1996 to connected people to the Internet. In that time it was only possible to get 'online' when you got a dial-up modem with an amazing speed of 1200 bps (1 Mbps = 1000000 bps). In that time I was involved in setting up a dial-in Internet Provider in the Netherlands to give these modems access to the Internet. Actually you couldn't call it internet since it was a system of bulletin boards systems(BBS).
The real Internet was with Netscape Navigator which could download HTML pages. In 2004 I started a Wireless Internet Service Provider (when WiFi was called 802.11) with more than 5000 connections and covered several hospitals, elderly care centers and cities like Rotterdam (mobile Wimax) and Amsterdam (iBurst). In 2007 I takeover the nationwide paging operator Callmax and in 2013 the spin-off The Telecom Company was born. Looking back to nowadays, I'm still in the telecom business and i'm still doing the same from what I was starting with: Connecting devices on the Internet.
Link to the Project:
https://www.indiegogo.com/projects/we-are-a-global-internet-of-things-operator#/