Convert your smartphone into a holographic projector. A creative device for learning, reminiscing, or just having fun!
The hologram pyramid is a unique and simple way to convert your smartphone into a holographic projector. Made from a durable, clear plastic, the pyramid attaches to any smartphone screen by suction cup and is designed for screen widths 2.8″ or narrower. In actuality, the concept is not a true hologram, but based on a special effect called Pepper's Ghost. It works by projecting 4-sided images and videos from Youtube onto the pyramid, creating cool 3D animated effects. A specially designed suction cup ensures that it will stick to your screen and hold on tight even when held upside down and shaken.
About Project Creator: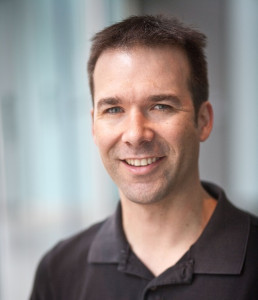 Jim Smith
I created Sprybird in 2015 to follow my dream of starting a consumer and industrial product company. I've always had a passion for creating and building and have been somewhat of a tinkerer, keeping a notebook of ideas and inventions in hopes that some day, just some day I might pursue one of these ideas. Like many people, there always seemed to be some type of hurdle holding me back. Working for product design companies for the past 15 years, I've seen many failures and successes (some inspiring, some not so much). Through these experiences though, I knew that if were to follow my dream it would take full commitment and a lot of perseverance. That time is now.
Link to the Project: 
https://www.kickstarter.com/projects/662799642/hologram-pyramid