Already producing and selling premium Washington wines in the Walla Walla Valley, the time has come to expand into new markets!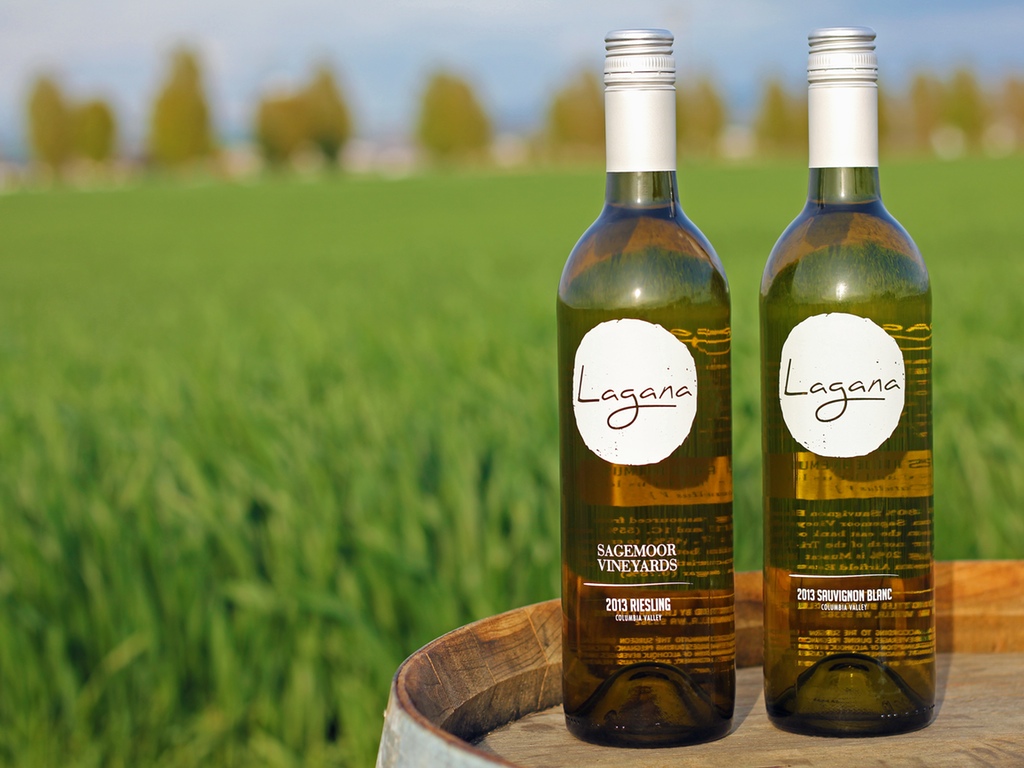 We source from premium vineyards to bring you wines that express a time and a place.
Lagana Cellars was founded in 2013 by our winemaker, Jason Fox, a Midwesterner who decided to ditch Indiana and move to Washington State. After completing a degree in Enology and Viticulture (winemaking and grape growing), and with a passion for crafting white wines, he started the white wine focused boutique winery with the help of many in the local community. These locals helped to source equipment, source grapes, and secure a location for production.
Fast forward to 2015, and we have now completed three vintages of wines:
Riesling, Sauvignon Blanc, Roussanne, Pinot Noir, Syrah, Cabernet Sauvignon (new this year!), Cabernet Franc (new this year!), and Carmenere (new this year!).
Also new to the beginning of the third year is the expansion of Lagana Cellars into a tasting room space and more shipping opportunities. As you likely don't know, alcohol is heavily regulated and every state in America has differing and separate laws. There are some states where wineries cannot ship, at all, even within the state. There are also states where wineries are free to ship without much of any restrictions. But, every state wants their piece of the pie, especially when it comes to taxes and fees, and they place quite a bit of paperwork into our lives through direct shipping licenses and tax and shipping reports!
The mission or goal of Lagana Cellars is to produce, and for you to enjoy, white wines that are clean, crisp, and delicious. Of course, there will also be some red wines produced, but the bulk of production is white wines. In order to satisfy that mission, we press the white wines under a blanket of inert gas, in this case CO2, so that oxygen is not part of the equation and the wines do not oxidize. We also add enzymes to reduce oxidation, to enhance settling, and to maintain aromatics. Fermentation occurs in stainless steel tanks at temperatures of 53 °F, and the wines are fermented until dry of sugar. The only wine that is left with residual sugar is Riesling, which is done to taste (below 1% generally). The wines are held cold, stabilized, and before bottling, cross-flow filtered to remove any suspended particles and yeast/bacteria/bad things we don't want in the bottle. Red wines are less strict when it comes to oxygen contact and are generally not cooled. We aim for 85-90 °F ferments, and all wines are co-inoculated for malolactic fermentation (a bacteria is added to convert malic acid into lactic acid), which will happen spontaneously if we don't add it on purpose, on the second day of fermentation. Similar to whites, the red wines are cross-flow filtered before bottling.
About Project Creator: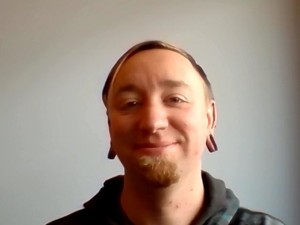 Jason Fox
The winemaker, Jason Fox, moved to Walla Walla in the fall of 2011 with one goal in mind: to learn how to grow grapes and make wine by attending Walla Walla Community College's Enology and Viticulture program. With that goal in mind, he was successful. During that period of education, he produced wine at the school and earned three awards for the wines he helped create. The first wine received a silver, second wine a gold, and third wine double gold and best of varietal/blend. The glory of these awards and the many others the school have received is shared by all of the students who had a part in crafting those wines.
It was also at College Cellars that he discovered his desire to make white wines. In that stead, he continues on the mission of crafting crisp, clean, and delicious white wines from some of the most respected vineyards and growers in the state.
Link to the Project: 
https://www.kickstarter.com/projects/1908873916/lagana-cellars-a-small-washington-winery-is-expand