Giving away 450 copies of Standing on One Foot by Neal Raisman that has helped families deal with a child's death and re-engage in life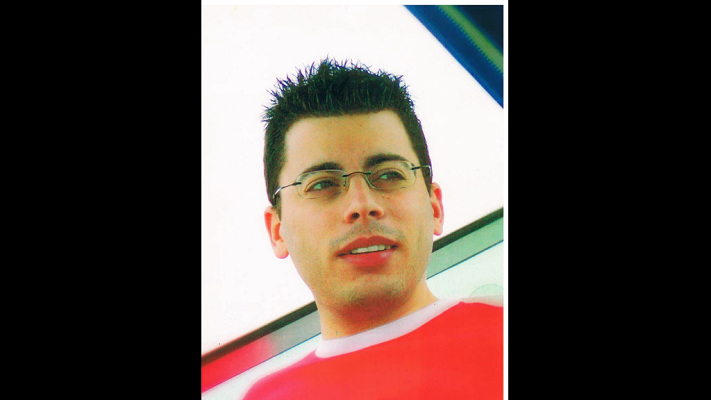 Neal Raisman's son Isaac died of meningitis at the age of 26 in 2005. He woke up in the morning with a headache and by 4:30 that afternoon he was dead. I found his body. And lost himself.
Every single hour of every single day, five to six children die in America. That's one hundred twenty-eight children each and every day. Every day one hundred and twenty-eight families cry out in anguish as they are devastated by their child's death. The death of a child is such a traumatic experience that there is no other event that is strong enough to make it fade easily. It is so violent and abhorrent to us that we do not even have a name for a parent who loses a child. Lose a husband and you are a widow. Lose a wife and you become a widower. If you lose parents, you become an orphan. But lose a child and you are… . Neal Raisman was someone left with desperate questions that seemed to have no or few answers. Those answers would come from experiencing a passage into a personal hell of grief, pain, depression and raging against the world and God until he find how to develop a new balance and re-engage living fully.
Standing on One Foot is a memoir that takes the reader fully into the loss of a child and how it devastates a parent before he or she might find balance in life again. It brings the reader along with Neal as he experiences his son's death, the agony of that tragedy, the rage he felt and then how he worked my way back into living a full life again. It was so well written that it takes the reader into the journey very powerfully. As it does so, it explores questions of physiology, psychology and spirituality that arise during the bereavement process.
This is different than other books that discuss or describe grief after the death of a loved one. They may include some of the pain of bereavement or philosophically discuss the pain of grief or the process of trying to find comfort. None covers the entire arc of the grief journey while exploring its deeper meanings or significance to understanding life. Standing on One Foot includes the entire experience and does not leave anything out including, the raw anger at life and God a parent feels at having a child taken away.
And in so doing, it helps deal with a tragedy as severe as losing a child. People who have read the manuscript called it the best book ever written on the loss of a child and the grief that follows. Others said it really helped them deal with the loss. And one person who read it said she was able to stop self-medicating against the pain.g against the pain.
I have received requests from people to see an excerpt from the book Standing on One Foot. I have posted a section titled Groundhog Days for you to read so you can gain a sense of the writing. If you like it, please pledge so I can send out over 450 free copies of the book to people who have suffered a grave loss such as the death of a child.Please let others know of the campaign and its goal too.
The excerpt can be found at STANDINGOOF.

About Project Creator: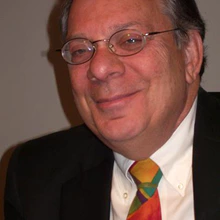 Neal Raisman
Most important to the project Neal Raisman lost his son at the age of 26 to meningitis. He is unfortunately become an expert on the grief, pain and anguish that follows the death of a child. He also has become expert in how to deal with that grief and re-engage in life by finding a new balance after such a severe loss. Raisman's work as a college president, dean and faculty member did not prepare him for dealing with the loss of his son.
But perhaps all the reading he did in those positions as well as developing good coping skills did help. He is married to Aileen, his wife and they just celebrated their 47th anniversary; a marriage strong enough to survive the devastation of losing a child. He was born in Boston and grew up in Sharon, MA where he graduated Sharon High School. He was a member of the first class of the University of Massachusetts in Boston and received a PhD in neurolinguistics from the University of Massachusetts in Amherst. He lives in Columbus< OH where he enjoys his grandchildren and their parents.
Link to the Project:
https://www.kickstarter.com/projects/964452202/a-free-book-for-families-who-lost-a-child/