Writing the final chapters of my book while traveling from London to Singapore by land starting September 14th… an experiment.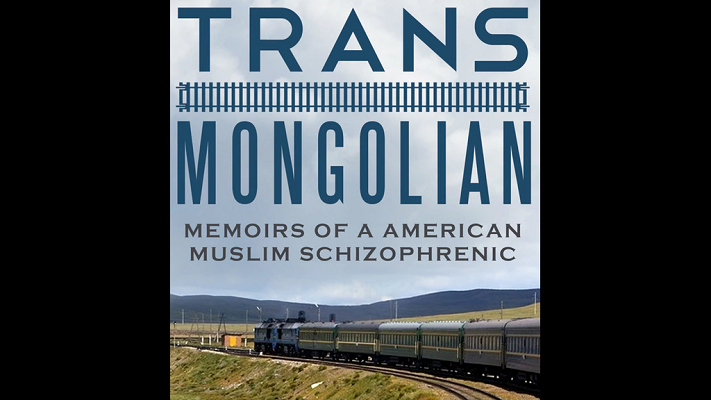 Adam Abraham
Trans Mongolian documents the past three and a half years of Adam Abraham's life. How he went into a manic phase for several weeks, had multiple hospitalizations in psychiatric wards, diagnosed with Schizophrenia, ADHD, and major depression. Family history, suicidal ideation, separation, Exorcisms, and rebounding by going back to college, getting a job, and overall success at fighting mental illness are all part of the journey while on board the Trans Mongolian; a journey from New York to London, London to Singapore by land, and returning back while tapering off on anti-psychotics, anti-depressants, and anti-anxiety medications. This experiment will be documented in the book's final chapters and the public will participate online and through various media outlets. Flight departs at 11 PM (EST) September 14, 2016 and will returm a week after mental awareness week (https://en.wikipedia.org/wiki/Mental_Illness_Awareness_Week?wprov=sfla1). He will be in Kuala Lumpur during that time, and he is open to do a speech or any press coverage regarding mental health during the awareness week.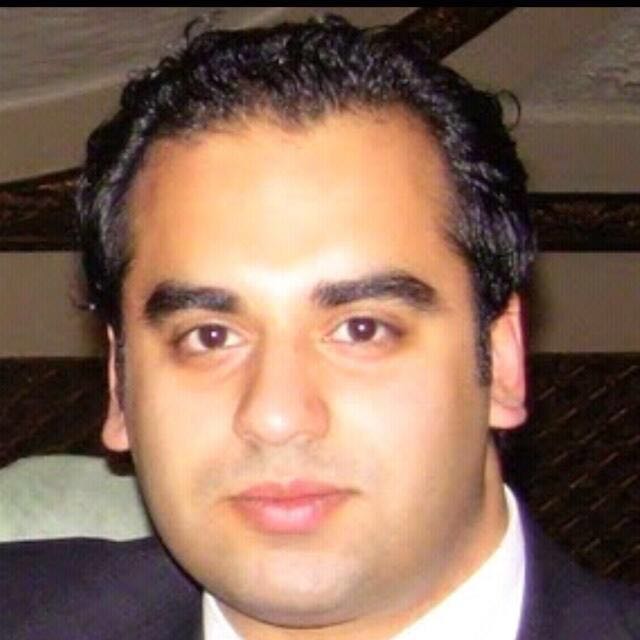 Who Is Adam Abraham?
Adam is an entrepreneur, college student, photographer, and blogger. He has been doing business for the past nine years. His experience includes working several years for UPS, Verizon, and Samsung. His first job was as a Student Counselor working 20 hours a week at $5.15 an hour when he was 15 years old.
How You Can Help!
This trip needs pledging but above all it needs your attention and interest! Your support is greatly needed! Please consider getting involved, at whatever level you can, and help "Trans Mongolian" get funded!
We need your help:
If you can't afford to donate, don't worry - there are plenty of other ways you can help. Please take some time to share our campaign across your social networks and encourage your friends and family to support. For more information, contact Adam Abraham on: adam@adamerall.com

Here's the link to Kickstarter page : https://www.kickstarter.com/projects/2073755889/trans-mongolian-schizophrenic