Unique GAMES and COMICS merchandise of the NEW games you play and the ACTUAL comics you read.
A cool new game, a hot superhero or a fun character but no merchandise available?! With GAME2ART you will find merchandise of the games YOU play right now. That is their credo. Game2art is aiming at the upcoming games and will also offer merchandise of the smaller ones. Seeking cooperation with game-developers world-wide GAME2ART is creating new items on a daily bases. Responding to the needs of the gamers that like to find merchandise of the new and recent games.
GAME2ART has a UNIQUE line of products that are created in good cooperation with the gamedevelopers. With the 42cm mini-display for example, a cutout shape of your game superheroes you will have a desktop version of the game hero.
GAME2ART invites gamers to send feedback and requests. Just ask them about your game. If the number of requests reaches a significant level GAME2ART will seek a cooperation with the developer of the game you are asking about. Creating ever more new content and ever more new merchandise. Being at the frontline of games merchandise so to speak.
GAME2ART is now seeking funding on Indiegogo. Seeking fans, funds and more connections within the gaming community. If succesful GAME2ART can be a super fun and wide PLATFORM FOR GAMERS to find exciting and up-to-date merchandise.

About Project Creator: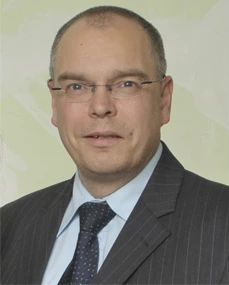 Patrick Kadel (1966), born in Germany and living in The Netherlands is an entrepeneur in the printing industry. Using his experience and the interaction with some of his customers the idea for GAME2ART was formed. Seeking cooperation with games developers and comics publishers GAME2ART / COMIC2ART is meant to become a platform that can service customers worldwide. Being a graduate at the royal academy of fine arts in The Hague, Patrick Kadel has much experience with artwork and design.

Link to the Project:
https://www.indiegogo.com/projects/game2art-comic2art-games-comic/