The Children's Book Series gives kids the entrepreneur mind set and social skills to grow and bring value to their world.
Jeff Glass from Nevada, US author of "The Children's Book Series On Entrepreneurship" has created a Indiegogo campaign. His goal is to raise 20k per book to complete the artwork, production, marketing, and distribution needed to have the entire series ready by 2017!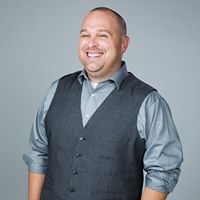 Jeff Glass was raised by an entrepreneur since the age of 5 and has a background working with children for the past 20 years. With a background in psychology, investing and running over 12 small businesses, Jeff has written social and cognitive programs designed for youth, writing, teaching and testing entrepreneurship curriculum for schools and the juvenile justice system.
He recently shifted his focus to children's literature and teaching platforms to bring the entrepreneur mind set to cities: parents, schools, businesses, and social care systems.
He now serves as a husband, parent, author, and executive director of Youth Entrepreneur Syndicate in the state of Nevada.
This campaign is a social entrepreneurship effort. It is designed to engage with YOU, Parents, families, communities, schools, businesses and cities, to invest in the most important people of all: our children. The series unpacks principles that have a track record of success in major companies, organizations, and the daily lives of people. Generosity, Courage, Teamwork, Leadership, Stewardship (Time and Money), Innovation and Honor. These social entrepreneur skills create cultures of sustainability, happiness, loyalty, and co-worker engagement.
Education begins in the home. It starts with the parents. These core values have been tested with students over the past few years; they have exhibited a deeper appreciation of their mentors and teachers as well as an understanding of their education and how it applies to the marketplace.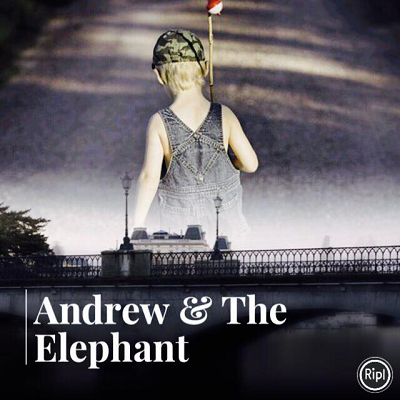 Jeff Glass says "We believe modeling is the BEST teacher. Jesse and The Lion Share is the first book of the series written about the core value of generosity. We are putting this value into practice. 51 percent of all profits from this book will be invested back into our youth facing challenges in the social care system. We are creating scholarships for students in our entrepreneur programs to start their own companies. Education alone is not enough. We, and that includes YOU, are providing the next step to change the lives of our kids and impact our economy. Our goal is to set up as many scholarships and opportunities for youth as possible.
Rewards
Pledge $5- You will receive a special THANK YOU on website.
Pledge $25- You will receive a first edition copy of Jesse and The Lion Share.
Pledge $250- You will receive an Autographed copy of the first book of the 7 part series: Jesse and The Lion Share.
Pledge $1000- Your name featured in first book.
Whether you invest financially or by spreading the vision to your friends and family, your generosity to this campaign will have a compound effect on the education, influence, and lives of our children.

Have a look at the indiegogo page for more information:
https://www.indiegogo.com/projects/the-children-s-book-series-on-entrepreneurship-books-kids#/