After 40 years as the Clifton High School band director, Robert D. Morgan sets up for retirement. This doc highlights his career.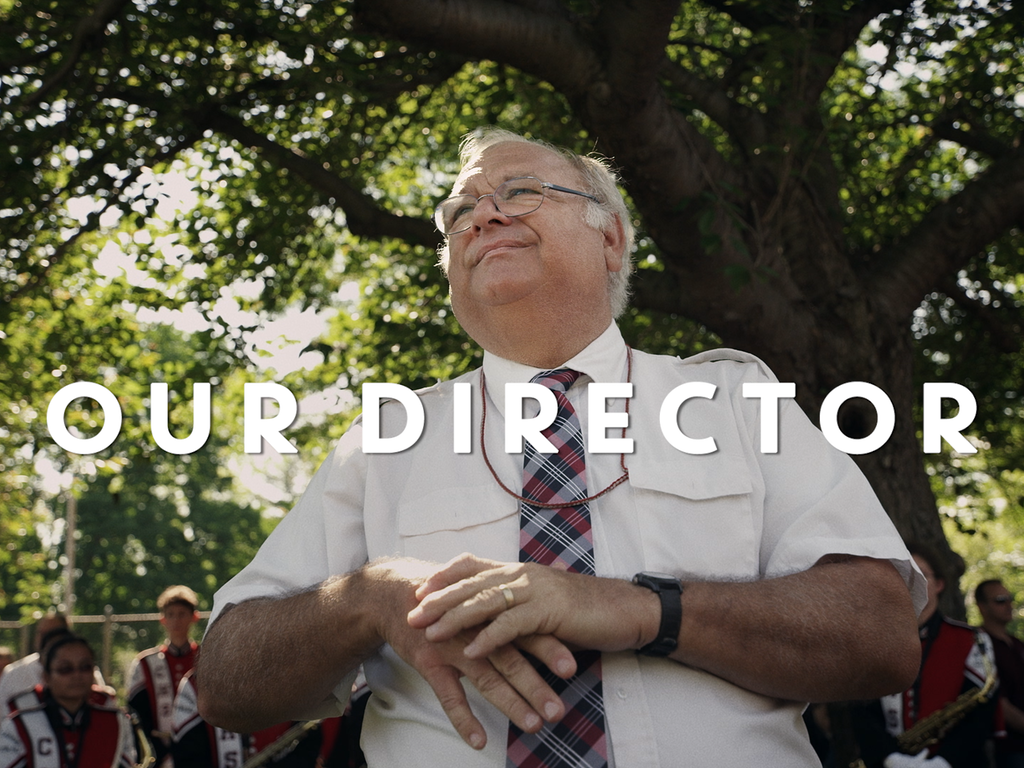 This is a documentary about Robert D. Morgan. Director of the Mustang Marching Band in Clifton New Jersey. He is retiring after 40 years, and being a former student, and filmmaker I wanted to tell his story about his long and passionate carreer.
http://www.cliftonmustangband.com
$10,000 probably sounds like a lot of money. It is a lot of money! Finishing a movie is expensive, and $10,000 is actually a very small budget for post-production. I kept costs super low throughout the production, and will be able to finish the film on a tight budget, but we need some help.
Link to the Project: 
https://www.kickstarter.com/projects/1398012253/our-director