The best guided tours in the Upper Rhine Valley of Germany for US citizens.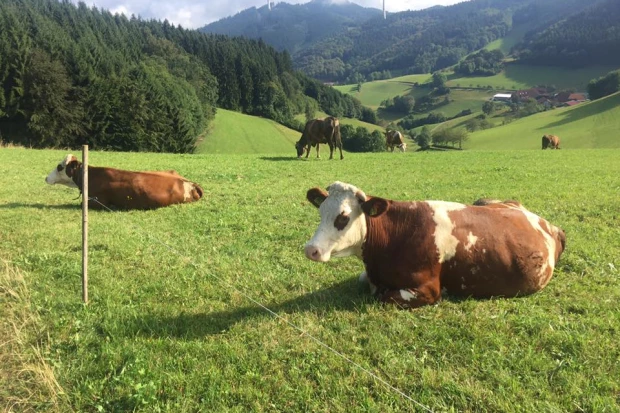 Over the last two years I have established myself as highly successful tour guide for american tourists. I want to take the company now to the next level and open a corporation in the US. Through this I will be able to more effectively address our US clients. It will also enable us to sell our personalised program "back to the roots" directly from the US to the US.
My aim is to become the preferred choice for all US citizens who come to the Upper Rhine Valley to visit and to those who are looking for their German roots.
I have completed a successful career in international hotel management before starting this new venture two years ago.
I believe that my project has also idealistic elements: supporting US citizens to find their German roots and to support the German American Friendship.
The money will be used to open a corporation in the US and to start marketing our program "back to the roots".
Blackforest, Breisgau & Alsace Tours
1. Freiburg City Tour: Two hour walking tour through the historic old town of Freiburg. Visit of the Freiburger Minster. Starts: Hotel Victoria. Ends: Schlossberg.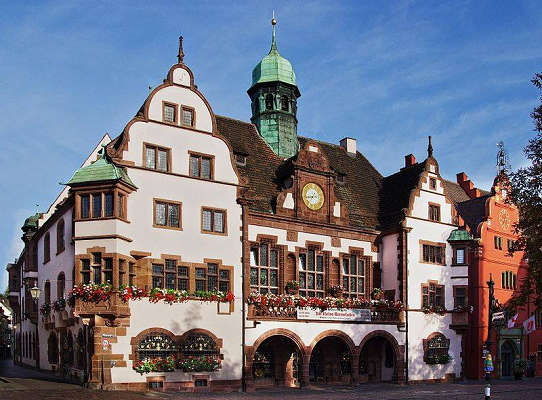 2. Freiburg by bike: Leave the busy city centre behind you. We are cycling along the Dreisam towards the village of Lehen. Snack Break at the Forellenhof inkluding a fish based snack and a drink. Return to the hotel.
3. Black Forest Half Day: We are driving into the Glottertal, learn about the traditional Blackforest Farmhouse. Then turn into the hells valley. During a visit at Hofgut Sternen we learn about the history of the Kuckuck clock, observe the glass blowers, taste the local cherry Schnapps. Short hike into the Ravenna Gorge. Return to hotel.
4. Blackforest Full Day: We are visiting the open air museum of "Vogtsbauernhof". There we will have a guided tour. On our way we will drive through the beautiful valleys of the Black Forest. Pleanty of photo opportunities. Three course traditional black forest lunch (salad, trout or schnitzel, blackforest gateau) at Käppelehof. This is followed by a little hike to a modern farm. Schnapps tasting.
5. Full Day Alsace: Visit the beautiful villages of Kaysersberg and Riquewihr, learn about the history of the Alsace. Lunch break in Riquewihr (not included). Drive to the city of Bartholdi and Waltz: 90 minute guided tour of Colmar.

Link to the Project:
https://www.indiegogo.com/projects/upper-rhine-valley-tours-travel/