Online store with Latest fashion trends and More than 50,000 Designs & Styles
Eushoppy  started  in 2014 by  Pirjo  with a  aim to  provide high quality  Latest  fashion products from Europe  with  affordable prices  to  each and every one . Now  Eushoppy  offers an amazing online experience that sets itself apart from other stores. We have integrated ourselves with many big name suppliers throughout Europe, and our sales flow is tied heavily into our database.
We sell only brands from Europe . Now we are looking for expansion and marketing . We are planning to add more brands and planning to spread to online market places . Also planning to inane this website in English and other languages .
This website is fully integrated with our brand manufactured and suppliers so that we don't want to keep all the stocks . And the products coming directly coming from the manufactures based on orders . So customer will get high quality brands with less price
Our main products are ladies ware , Lingerie's ,Shape-wear , jewelry , kids wear ., Men ware , shoes , Bags
Please use google translator to read about us in our website . We registered in 2014 and we were doing lot if work in 2015 for the IT integration . Now need fund working capital as well as for expansion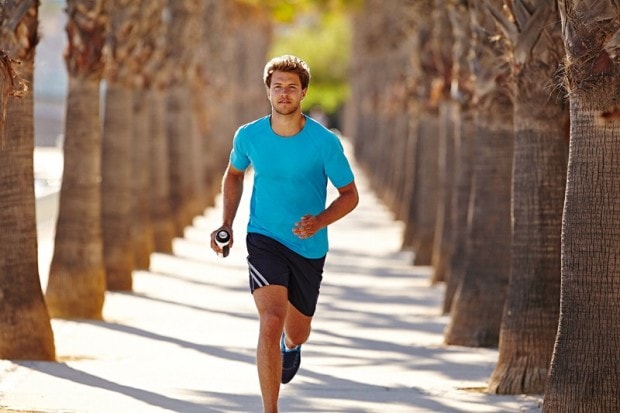 Our Expansion Plans
Website Development
Still we need to do lot of work to Update our site and its platform . It requires Professional IT Team work and additional software for development
Website in English Languages and its connected IT work -
Market Expansion .
Affiliate site participation for more revenue and its connected IT work -
Market expansion connected IT Related work Adding our products in bulk in( Amazon, E bay , Rakuten etc. through bulk channel platform . )
Product Development
Adding new companies products to give more and wide range of new fashion trends to our customers and its connected IT related work -
Digital Marketing
Marketing , Branding , Google ads , FB Ads, SEO and other SEM
About Project Cteator: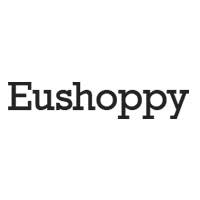 Pirjo Hakio
This project created by Pirjo Hakio who have experience in Retail and online sales started this online store in 2014 in Finland with a plan to introduce quality and Price affordable products from Europe . We are registered in Finland with two more directors on Board .She has a small team of IT Professionals , E commerce specialists , Digital marketing team to help her to run this business .
Link to the Project:
https://www.indiegogo.com/projects/eushoppy-latest-trend-fashion-online-store