The  cardiac Coherence  is a particular state of the heart rate obtained by a respiration which is guided in a smooth and accurate pace.
Natural phenomenon, scientifically  known, its  benefits are enormous for:
Reduce stress, decrease anxiety, lower blood pressure, better manage emotions, improve sleep.
ICohérence  offers a  practical and fun, modern design to reach cardiac coherence  and take rapid and sustained its benefits.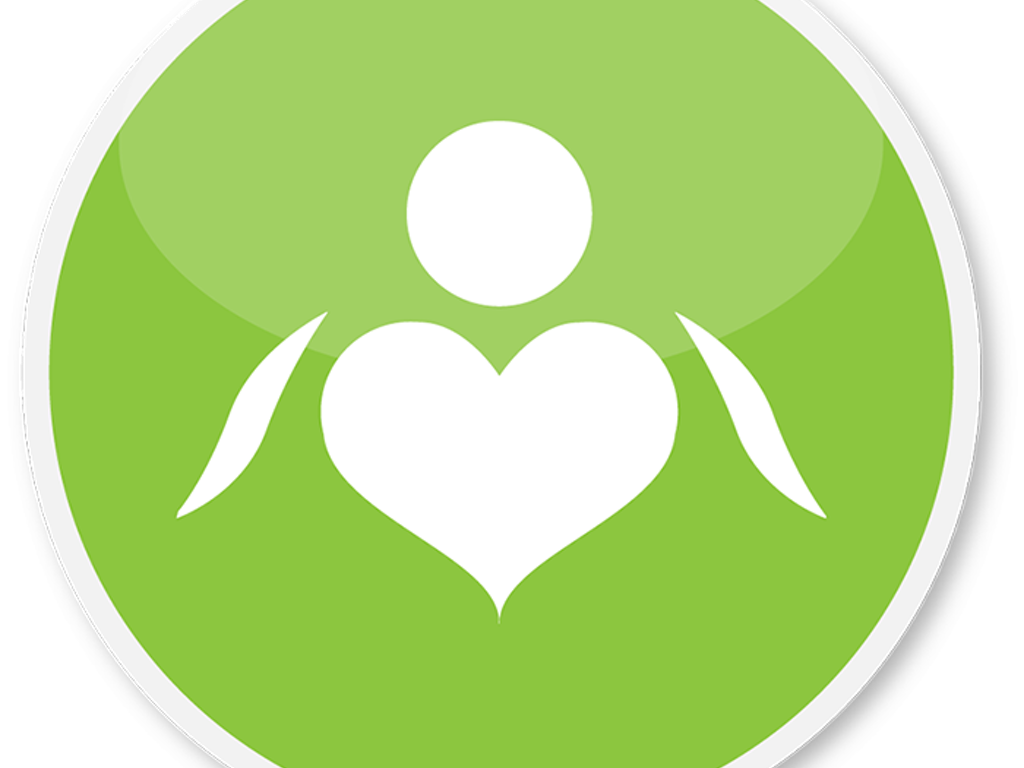 Try now!
Downloaded free Android app, and feel free to participate in the development project via kickstarter
About Project Creator:

Philippe Riedemann
Passionate about art, computers and technology, I am a young developer who lives in France in the beautiful Alsace region. I am pleased to offer my professional quality first application dedicated to the management of ICOHERENCE stress. While continuing to explore and initiate new project, I work today to develop my company Native Ananda Creative I am especially looking for artists and passionate and talented partner wishing to start this adventure with me in the creation of application, games, and multimedia content!
Do not hesitate to contact me for any idea, project, partnership!

Link to the Project: 

https://www.kickstarter.com/projects/550130109/app-coherence-cardiaque