Creating ground-breaking team culture packages for businesses based on the Instinctive Drives (ID) tool for which we need Certification.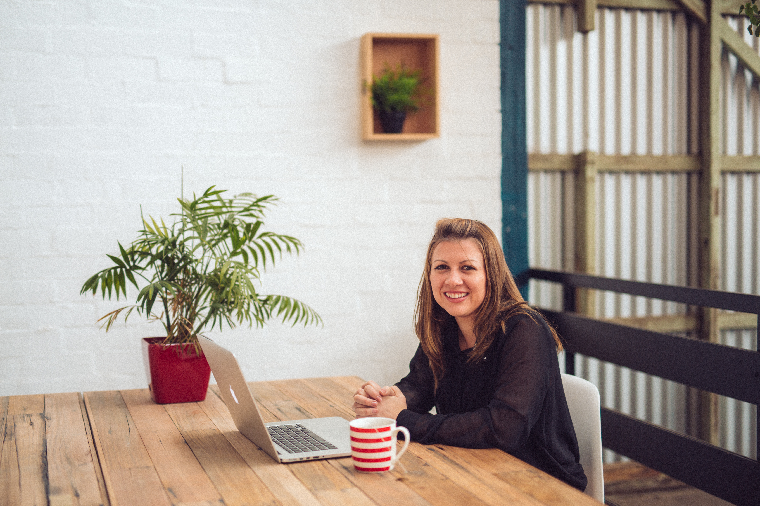 The training is to become a partner to the ID system, one I believe is a groundbreaking new system that can really liberate teams more than existing systems such as Myers Briggs because it's not about personality & behaviour - it's about what drives & motivates you.
I'm passionate about it because I have experienced the changes it created when I first came across it when implemented in my own workplace years ago, and it transformed our business, the way we related to each other, and also our personal relationships too. With better cohesion in our team, we created better outcomes for our clients, & enjoyed the journey more ourselves! So the review could also mention that the project creator has personal testimony about this coaching tool, before considering if it was worthwhile to undertake.
Instinctive Drives (ID) - a unique tool that identifies core drives and motivations, rather than personality or behaviour. I was introduced to the ID system years ago, and it transformed my own interactions & my workplace at the time. It's designed for individuals, leaders and teams who want to fully leverage the power of knowing what you need to be at your best.
I need to complete this training to be better equipped to facilitate both individuals and teams to an understanding of what drives and motivates you to the next level, to increase your awareness of your natural talents and vulnerabilities; how you see the world and how others see you; and to give YOU practical strategies to help you operate at peak performance!
About  Project Creator: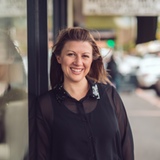 Georgia Grace
Currently calling London home, young Aussie entrepreneur Georgia is the founder & lead coach at 'Being the Change'.
Georgia's extensive experience facilitating groups crosses many sectors, from frontline work with disengaged youth, building healthy team cultures within sporting clubs, to strategizing dreams into reality with corporate leaders.
Her various areas of coaching include staffing 'Aspire' camps with teenage expert Mark Dobson, running therapeutic addiction recovery groups for allied health clients, assisting the Geelong Cats AFL Club to build quality community relations programs, and developing and delivering impacting camp program's for The Summit, leading a team of 25+ facilitators to help client's 'discover what they're truly capable of'.
Georgia's personable nature & expert skill set has taken her all over the world, working on home soil in Australia, the UK, parts of Asia (Myanmar, Thailand and East Timor) and even the Middle East (Oman). Georgia originally founded Being the Change because she was passionate about women knowing their worth, embracing their value, and then from this new understanding, 'colouring' their worlds.
However, after 12months of one-one coaching, she realised she's most passionate about assisting teams, organisations and businesses to gain a greater understanding of how their teams have the capacity to engage better together. With over 10 years' experience developing bespoke projects in collaboration with individuals and organizations according to their needs, coupled with a background in social sciences and allied health, Georgia's experience gives her a wisdom in the art of group dynamics like no other. Accomplished & capable, Georgia is passionate about seeing your team come alive like never before!
Link to the Project:
https://www.kickstarter.com/projects/1198100583/being-the-change-team-building-and-consultancy-for