GPS Campus is a great free mobile app that helps students adapt to campus life. The app help students navigate around campus and to their friends, allows students to see/post events that are happening around campus, and earn rewards from local businesses. Every year there is about 21.8 million incoming freshman students go to colleges around the United States. These students are naĂŻve to the college life, campus, and surrounding businesses. College is a time to be social, to explore new ideas, and discover yourself and places. There is no better way to assist students in their journey than with the GPS campus.
The prototype mobile app was launched four months ago at the University of Illinois at Chicago (UIC) and we have over two hundred downloads. We have six local businesses using our services. We make our sales from signing up local businesses. UIC students make about 12% of UIC nearby businesses sales.  Businesses only touch about 3% of the UIC population. We promise to increase sales from college students.
We expanding the app to add Depaul University, University of Chicago, Loyola University, Northwestern University, Â and Northeast Illinois University.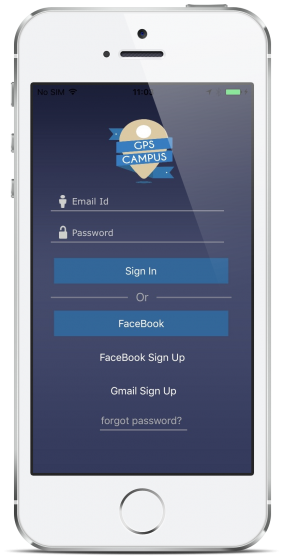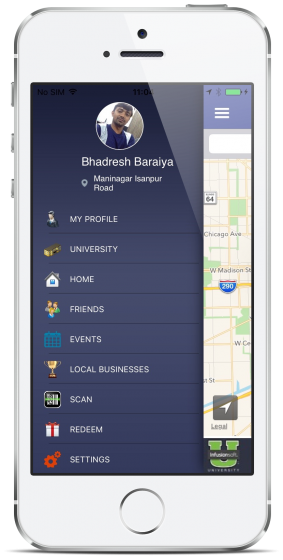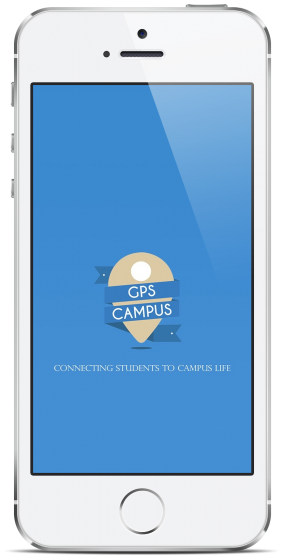 About Project Creator: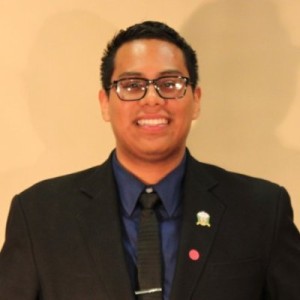 Paul Callejas
Paul lives in the Little Village neighborhood in Chicago. He is an entrepreneur and a future politician. His mom is an avid hard worker and has always set that example for him, she never accepted government aid despite coming from a poor background. They believe with hard work they could sustain themselves. He is a product of the Chicago Public School system.
He recently graduated from the University of Illinois at Chicago (UIC) where he got his bachelor's in Business Administration and minor in Entrepreneurship; He started a campus dance team – Movimiento Latino — because he loves dancing to all the types of cultural music that is a huge part of La Villita; He also joined Omega Delta Phi Fraternity Inc in 2012 and became the president his last year in college. In 2013, he decided to run for state representative in the 21st district for the Illinois General Assembly because he saw to many corrupt politicians and many issues that needed solving. He believes politics is a civic duty and wouldn't want to make it a career. He enjoys running, graphic design, reading, the outdoors and helping others. He wishes to become a great entrepreneur. He founded and is currently the Director of Operations & Technology at GPS Campus.
Link to the Project: Â