The best way to follow Jesus is the Bible, the best way to open the Bible is The Bible Supergame.
This is a board game, really different from other biblical games. This is not a trivia game. It's not made to probe your knowledge. It's made to make the Bible, fun.
Every single person that has played with my prototypes, wants to play again and to share it with more people. That's why we have to take it to the big leagues of games.
We made it really pro. It's ready so everyone can play.
If you have other board games like the one about life, or the one with hotels and stuff, you must have THE BIBLE SUPERGAME.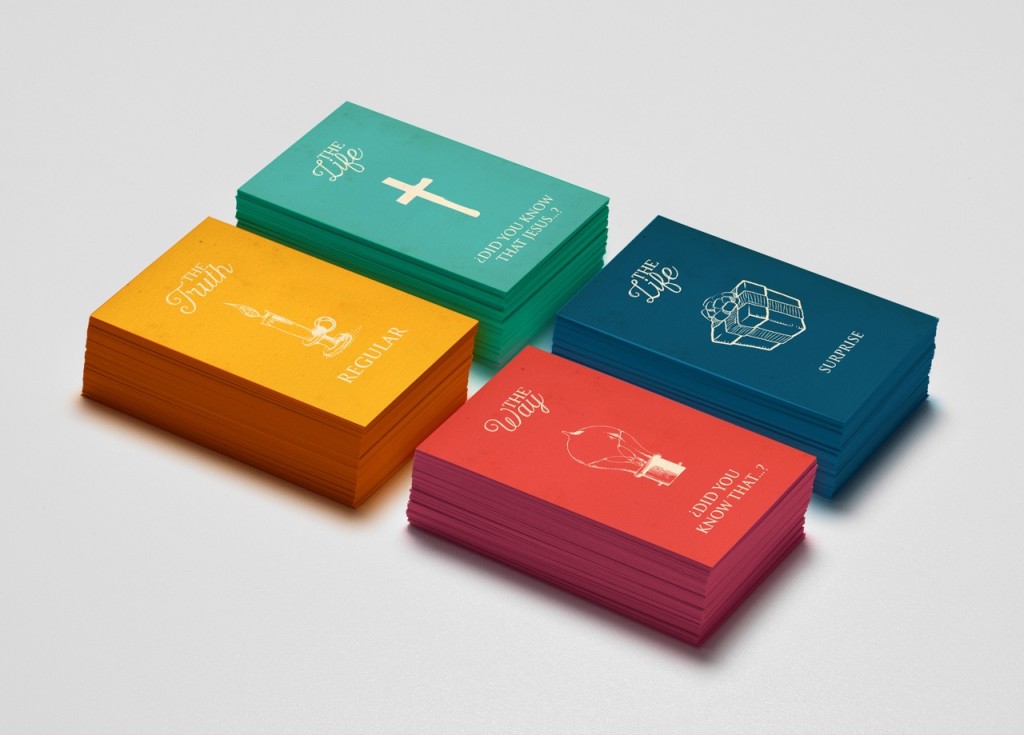 We all know there's a huge difference between an empty life and a life that has Jesus. Jesus is revealed to us in the Bible, a book inspired by God. (2 Tim 3:16) so when we are sharing time around the Bible, we are actually sharing many blessings that will change lives, because that's what he said on Isaiah 55:11, "so is my word that goes out from my mouth: it will not return to me empty, but will accomplish what I desire, and achieve the purpose for which I sent it"
I know sometimes it's hard to read the Bible, but with The Bible Supergame that will not be a problem. In a really fun game every player will discover great verses that will let everybody know who Jesus really is.
About Project Creator: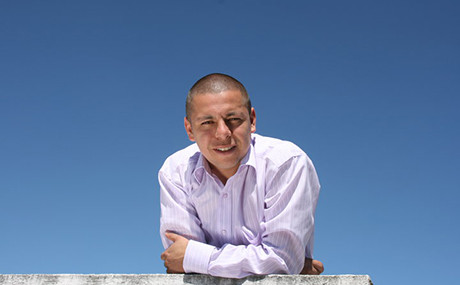 Cristian Becerra
I'm a christian pastor in a small church. Right now, my wife and I, are working a lot in restoring families. Families are endangered species, and we work to bring the joy of being a real family in God's way, to every home at our reach.
We've been working in a method to present the Bible to the people in a fun way. We want everyone to know that is not a huge boring book, but a joyful guide to get to know Jesus. From Denver to the world.  
Link to the Project:
https://www.indiegogo.com/projects/the-bible-supergame-the-fun-way-to-follow-jesus-2#/