SUICIDE! A slow & haunting issue. It's time to make a choice between sacrifice & reconciliation.
"The Exit Fairytale of Suicide" deals with the topic of suicide in a very direct, yet poetic and symbolic way. It confronts us with a painful reality – that of a man in limbo, neither dead nor alive, whose suicidal thoughts haunt him.
The film is divided into three main scenes:
The first representing the men at present.
A middle scene depicting his inner life through the metaphorical language of vanitas paintings.
The third a fantasia of his youth.
As we progress through the film the rhythm accelerates and the three scenes collide, bleeding into one main scene representing the life of the protagonist. I chose a man for the role as I often feel that men are even less open about their emotions, problems and deep scars.
Generally, however, the process is the same, no matter one's gender identity. Suicide is a truly universal topic. There are no boundaries, and all people from every walk of life are affected.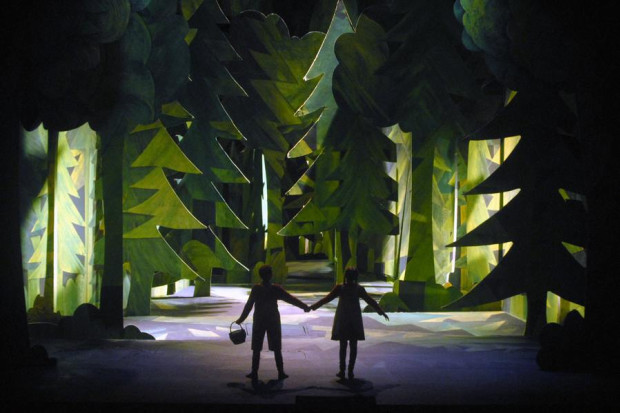 The first scene shows a man in his mid 40's/50's. His face is gaunt; he looks haggard and weary. This scene is nearly pitch-black, filmed like a portrait focusing on the face and eyes. The evolution of his body language and emotions will be highlighted as the film progresses. On a black, slight and textured background, we are immersed in a strong black and white lighting atmosphere.
The second scene shows the knife as a ritual element, displayed as though part of a vanitas still-life painting (referencing the work of 16th and 17th century painters Harmen Steenwyck and Pieter Claesz, among others). A ray of light shines from the side of the image onto a staging of objects; a play of reflections underlines the shapes and the textures of the precisely table-dressed items.
The third scene is a fairytale. A short sequence of the man's childhood takes place in a magical forest stage design inspired by the Berlin Opera's portrayal of "Hänsel und Gretel". We see an 8-year old boy from behind through dense fog. The knife appears in his hands, a simple tool carving wood. Light shines in isolated spots and is very diffuse.
Music
I have always emphasized the role of music in literally underscoring the content of my videos. Music opens up our subconscious, bypassing the intellect and reconnecting us with our hearts and true emotions. The Exit Fairtytale of Suicide will use meditative music in the style of the American Music composer David Hykes, taking inspiration from chanting monks, repeated mantra sounds and drum beats.
About Project Creator: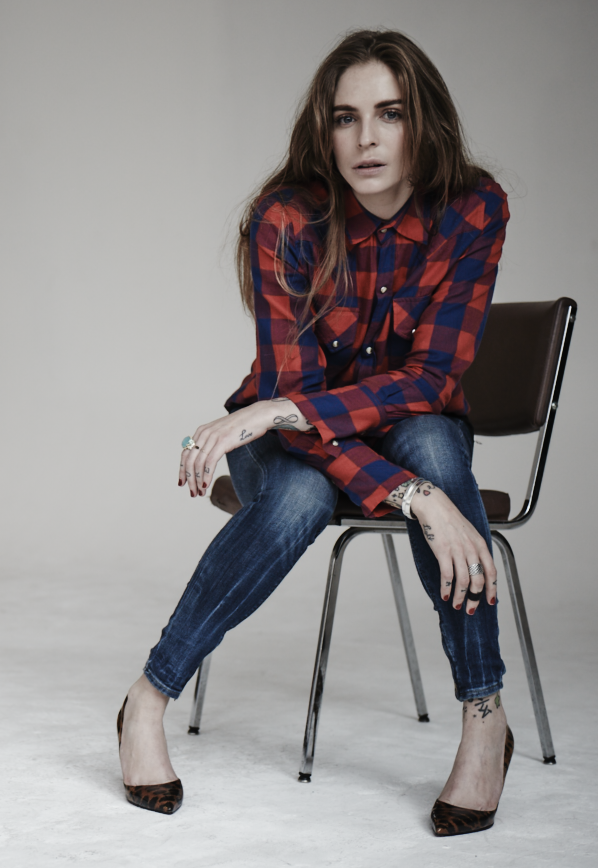 Annina Roescheisen
Born in 1982 in Rosenheim (Germany), she lives and works in New York.
Having graduated from Ludwig Maximilian University, Munich (Masters in History of Art – Medieval Art, Philosophy and Folklore), Annina Roescheisen joined Sotheby's in Munich in 2006. In 2008 she moved to Paris where she represented contemporary artists and thus worked with a number of galleries.
Drawing on her varied background, Annina Roescheisen completed her first pieces in 2012; within a few months her artistic world was beginning to take shape. Writing always precedes her creative work. Words, concepts and ideas intermingle on a poetic backdrop to form a real moving picture. It is this personal picture that the artist then seeks to transcribe using appropriate media. Lastly, as a final touch, comes the music (or lack thereof), which Roescheisen selects, composes and orchestrates. It arises naturally from her creation and is highly symbolic.
In the apparent visual diversity of her work, a certain unity and colour show through: iconography from the past depicting religious imagery, visual interpretation, poetic staging, the media interacting to form a composition with a unique identity.
Describing herself as a multimedia artist, she makes use of video, photography, installation and sculpture in favour of an existential universality, suffused with humanity. With the embodiment of the self as the subject, the presence of the self as the present or absent motif, individuality is featured as a pretext for talking about the Other, about identity. Putting all the focus on words gives rise to visual metaphors about human relationships and social behaviour, mirroring the power of communication through images…
Link to the Project:
https://www.indiegogo.com/projects/the-exit-fairytale-of-suicide#/