Teachers & Parents : How they must have an effective partnership for the education of the children.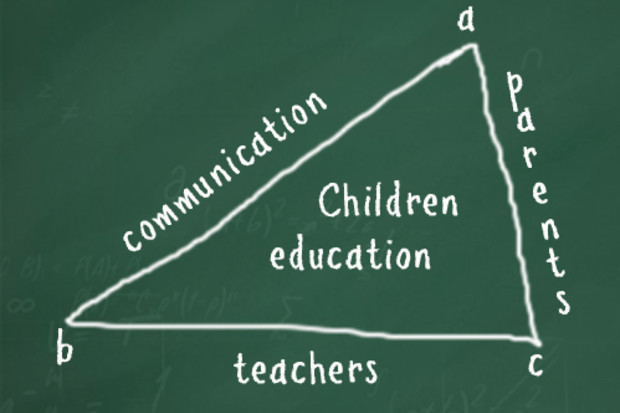 From Teachers to Parents App
It's essential, I'll even say vital that a parent at home knows what's happening in their children's classroom.
Although it is the teacher's responsibility to inculcate knowledge in our children minds, communication between the teachers and parents is the key to ensure that the best education is given.
Hi my name is Chauremootoo Olivier; I live in Mauritius Island a small island in the Indian Ocean.
Two years ago I founded App-Culture Ltd a company involved in creating innovative mobile apps and trying to improves the daily lives of Mauritian peoples with technology.
I am actually working on several ideas like an app that shows public transportation schedule and also one that tells you where to get the best super market discount. But the main project which I would like to launch before the end of this year is "From Teachers To Parents App" a smart phone application which will keep parents always updated about the daily lives of their children in class, like "knowing right away if the kid is present or absent of school, what classes has he/she missed, tracking the interest or lack of interest in specific subjects, getting weekly updates on their behaviors etc…
I am actually 33 yrs old in a few months I'll be 34 and to be frank with you, I hated school I quit school at the age of 14 and although I don't have any certificate to prove my knowledge the past twenty years I taught myself computer repair, adobe Photoshop, photography and Team management.
The past two years I worked as a manager in a bowling alley managing a team of 18 staff and last January I decided to quit my job to focus exclusively on my projects.
About Project Creator:
Hi I'am Olivier, and i live in Mauritius Island. Mauritius Island?? u say… Yeah for those who wonder Mauritius Island is a small island in the Indian Ocean (https://en.wikipedia.org/wiki/Mauritius) 2 years ago I've created a company named App-Culture Ltd, our aim is to develop innovative mobile Apps mainly to improve the daily life of the Mauritian people and hopefully be implied to other countries in the world.
Link to the Project:
https://www.indiegogo.com/projects/from-teachers-to-parents-app