Own a complete collection of hairbows in a fun and easy way! $10 monthly plan Join the Cutest Club!
Every girl loves Hairbows! They are the "cherry on top" for a girl´s outfit. Cute as a Bug offers a complete collection of hairbows that includes big bows, medium bows, small bows, classic, for school, for cheerleading, for birthday parties, for formal occasions or just for fun and play! A girl´s hairbows always give that extra "oomph" any look needs to look beautiful and put together.
Cute as a Bug´s "Cutest Hairbow Club" offers great quality hairbows, at a great price, and deliver them to your front door!
"This is the best way to own a complete collection of hairbows, all shapes, colors and sizes at an incredible price!"
Month by month your kids will be Oh so excited to receive a premium gift box with 3 or 4 hairbows, each different in color and size, for the term of your choosing. You can upgrade, downgrade or sidegrade any time you want! You can even choose the "Baby Box" o the "Girl Box" and receive as many hairbow surprises as you want, with just the push of a button! It is simple, fun and affordable!
"Different hard boxes everytime!"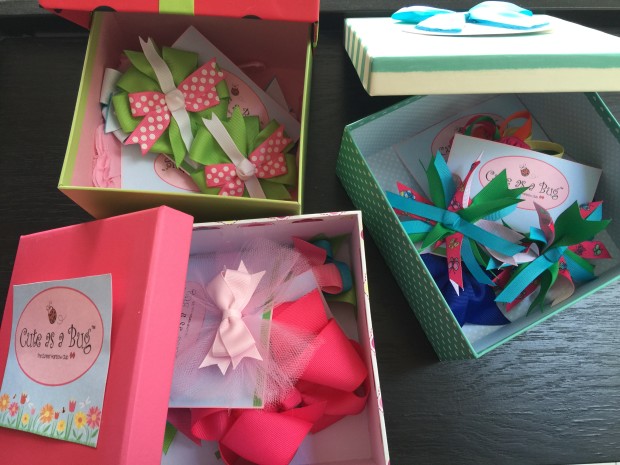 "We have beautiful designs made with the best quality ribbon, prints and fabrics. "
Cute as a Bug TM has been featured in various magazines, kids fashion shows and trading platforms around the globe mentioning our outstanding job in manufacturing quality and fashionable hair accessories for young girls.
All this excitement month by month delivered right to your front door! Your girls will have something to look forward to!
Cute as a Bug Cutest Hairbow Club is a monthly subscription plan that offers you great quality hairbows each month right to your front door. The subscription includes 3 or 4 hairbows, a premium hard reusable box, empowering messages to young girls and entertaining games. This for only $10 a month! Each box retails for more than $25!
You can choose 1, 3, 6 or 12 month subscriptions.
This is the perfect club for girls to look forward to every month and the products are amazing. Materials are best quality and the craftsmanship is impecable. Super fashionable and affordable!
About Project  Creator: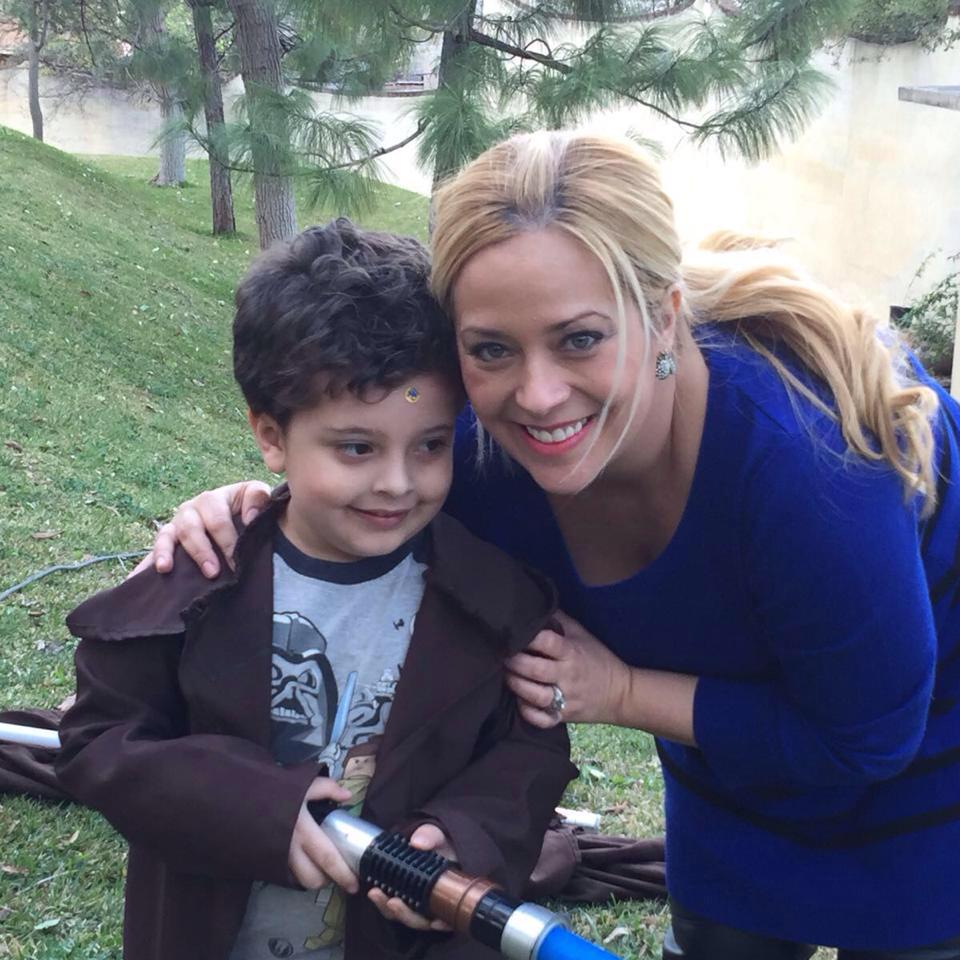 Ana Rodriguez
She is co owner and designer at Cute as a Bug. She has been working in the company for more than 10 years. Ana is a mother of 2 small children and manages over 50 women who manufacture every product by hand. Cute as a bug specializes in high quality hair accesories and its prime business is wholesale. The Cutest Hairbow Club allows us to connect to the final client and still offer the same quality hairbows at amazing prices.
Link to the Project:
https://www.indiegogo.com/projects/cute-as-a-bug-the-hairbow-club