Voiceless Journeys Book Project will share 101 portraits and stories of some of Melbourne's most inspirational people.
Voiceless Journeys is an Ondru art project celebrating cultural diversity and raising awareness about the journey, struggle, survival and achievements of people from diverse backgrounds.
Voiceless Journeys shares the stories of 101 people who had left their countries as a result of internal problems or conflicts to make their life in Australia; people who positively shape our communities.
We do this through exhibiting large public installations around Melbourne of black and white photographic portraits with their stories of courage and hope.
We would like you to join us as we continue our journey from installations in community spaces to an enduring art form.
About Ondru:
Ondru means the place where people and ideas come together; where diversity unites. We are a Melbourne based independent non-profit arts organisation. Our purpose is to provoke thought and evoke change through art.
Ondru was founded with an intention to make people feel and think, a voice to express many of our human conditions in a unique manner through art and literature and with a desire to inspire positive social change.
We explore many challenging human conditions and experiences such as identity, individualism, autism, mental health, displacement and indigenous consciousness using many forms of art including photography, theatre, dance, film, music, sculpture, poetry and public art installations.
Team Members: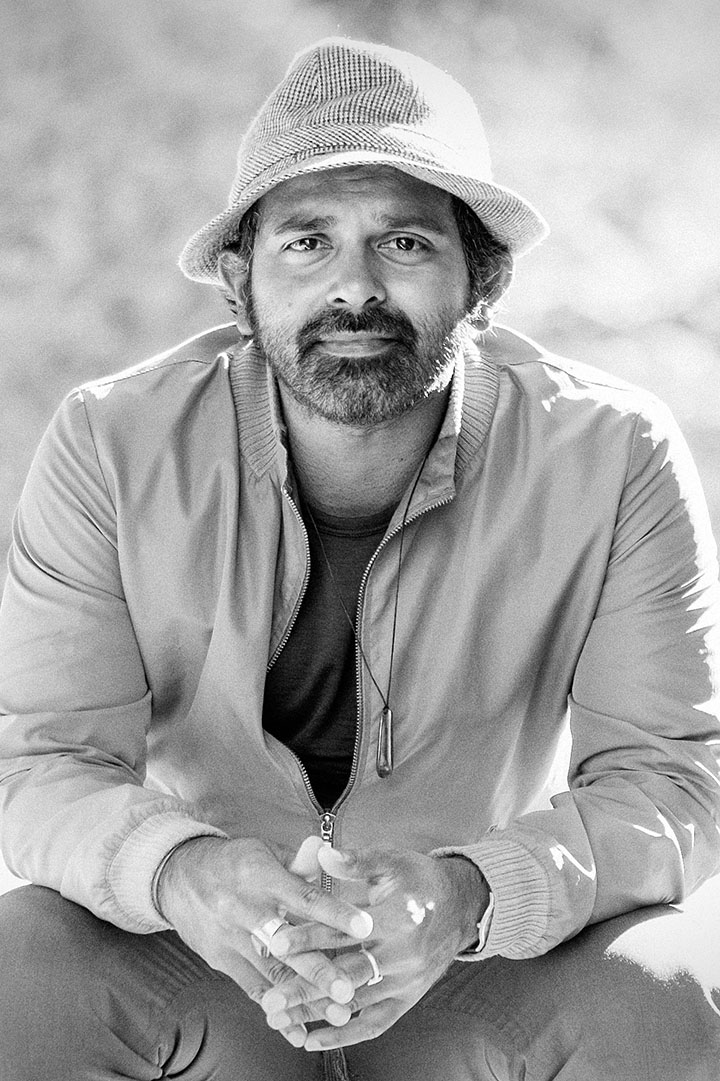 Desh Balasubramaniam
CEO & Artistic Director
Desh is a remnant of war. He was born in Sri Lanka and raised in both the war-torn Northern and Eastern provinces. At the age of thirteen, he fled to New Zealand with his family on humanitarian asylum. Continually suppressing his heart and accepting his head, he completed his Law degree at Victoria University in Wellington and a degree in Management Studies at the University of Waikato. He then sought an alternative path to answer many of his persistent questions by travelling at length on shoestring budgets through number of countries often by hitchhiking and working various jobs. His continuous journeys have further evoked his passion for expressive art and embarked him on the endless quest in search of identity.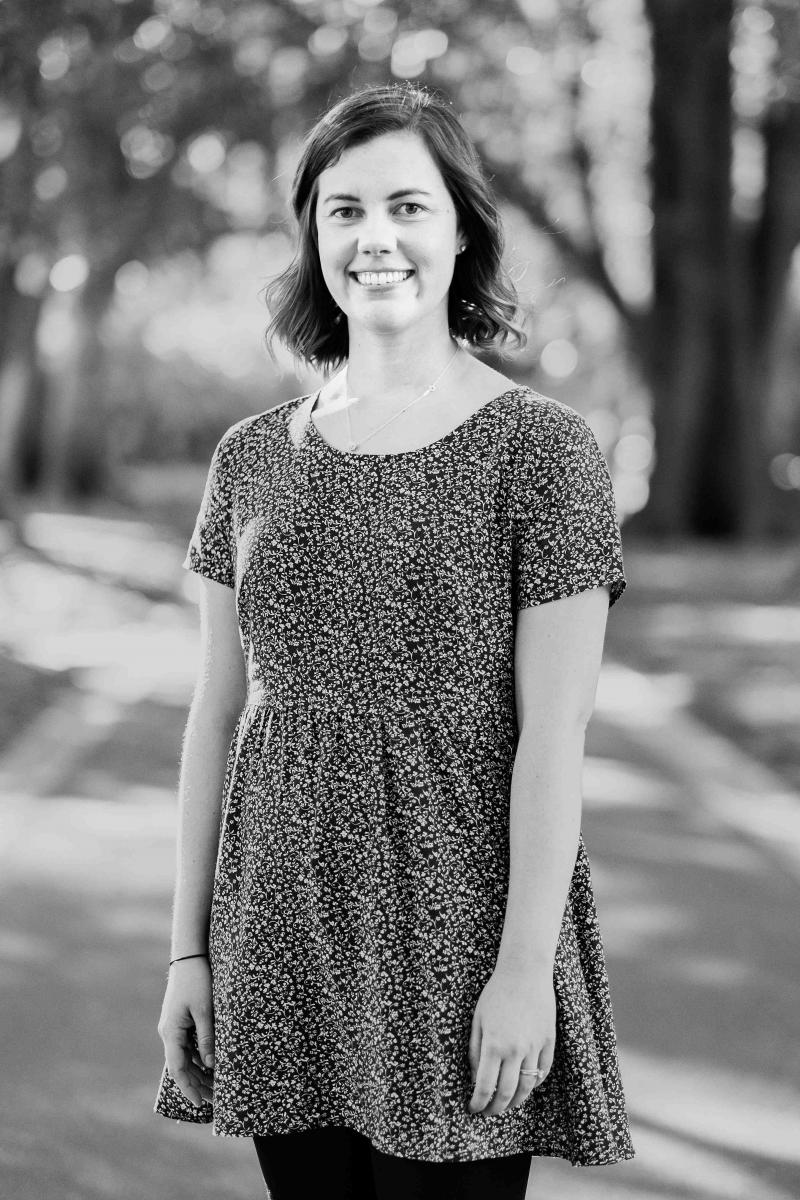 Vanessa Doake

Operations Director
Vanessa is a unique mix of corporate and creative – with a love of story-telling and creative art, and a passion for driving the people-factor in organisations. She graduated with a B.A in Humanities, and holds post-graduate qualifications in Human Resources and Organisational Development, as well as completing further studies in Photography. With extensive experience working across all facets of HR in the state and local government, not-for-profit and health sectors.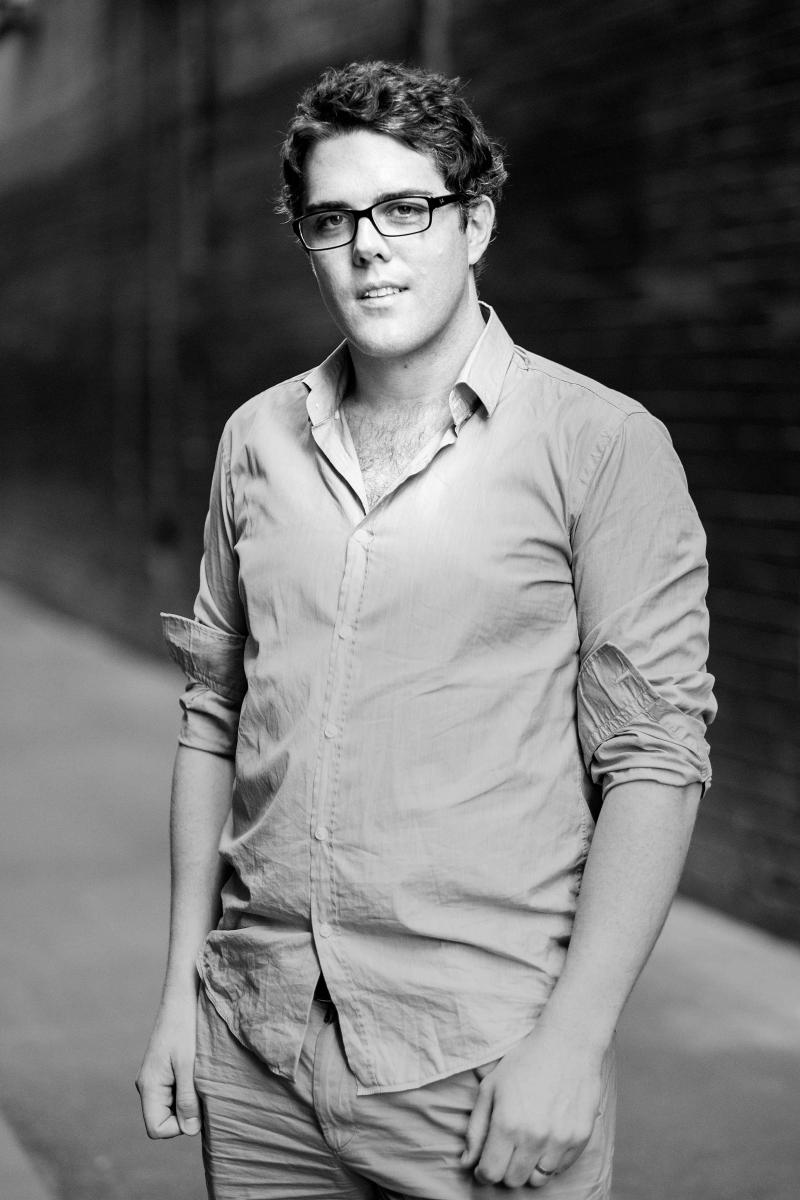 Luke Maguire

Major Projects Director, New Zealand
Luke is a Senior Economist with the Victorian Department of Treasury and Finance. While his art skills haven't progressed beyond stick figures, he more than makes up for it with his knowledge of finance, strategy and project management. Luke holds a Master of Business Economics from Monash University and has extensive experience working for across various levels of government and the private sector, presenting on topical economic matters around Australia and in developing countries. Luke provides strategic direction around Ondru's major projects.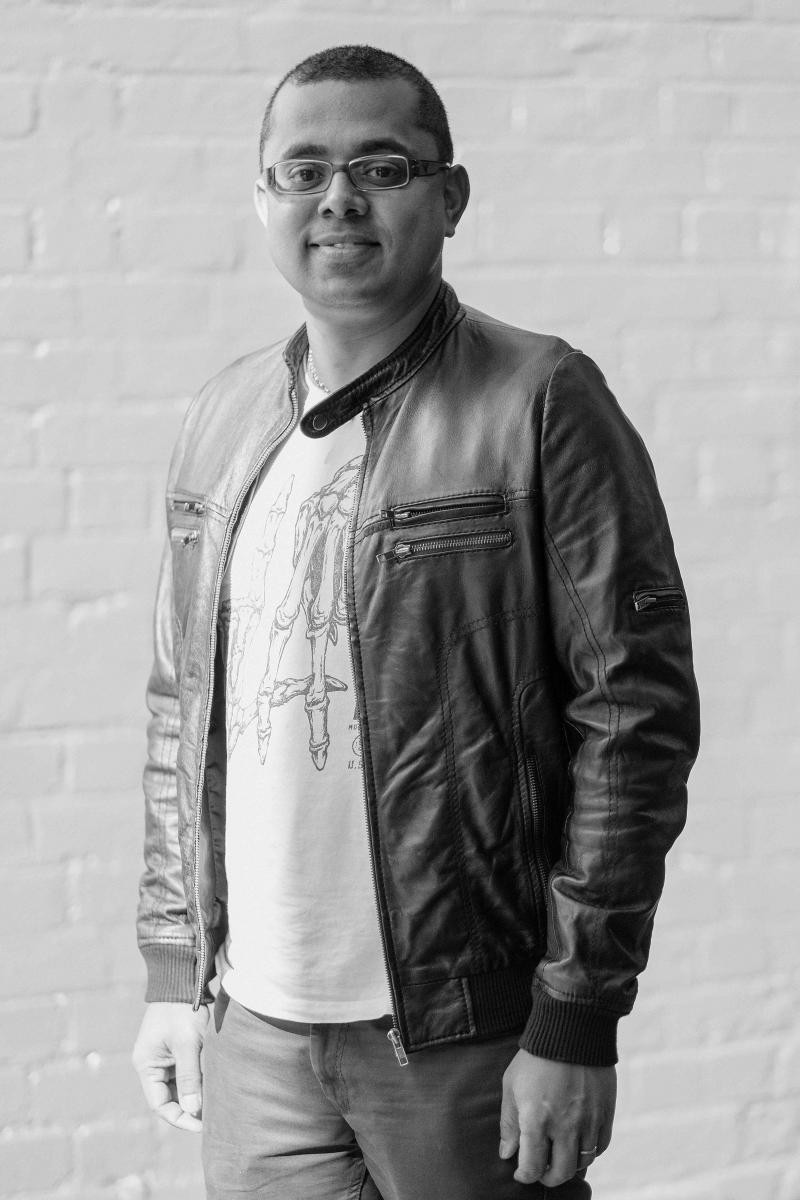 Bobby Kuriakose

CEO Adviser
Bobby is Ondru's chief contrarian, which explains why he holds the statement – "I'm not interested in preserving the status quo; I want to overthrow it" – in high esteem. When he is not challenging (or exasperating) the rest of Ondru, he focuses on developing the marketing and funding competency for the organisation. Bobby majored in Consumer Psychology and Business Management for his undergraduate education and then added post-graduate qualifications in digital and direct marketing and an MBA. He is a global marketer having worked in Asia, the Middle East and Australia for international hotel chains, premier airlines, in publishing and now works in the trade union movement.
Link to the Project:
http://www.pozible.com/project/199158