Sweet Things 'Making Sweet Things Healthy' one school at a time - giving kids great healthy, snack options.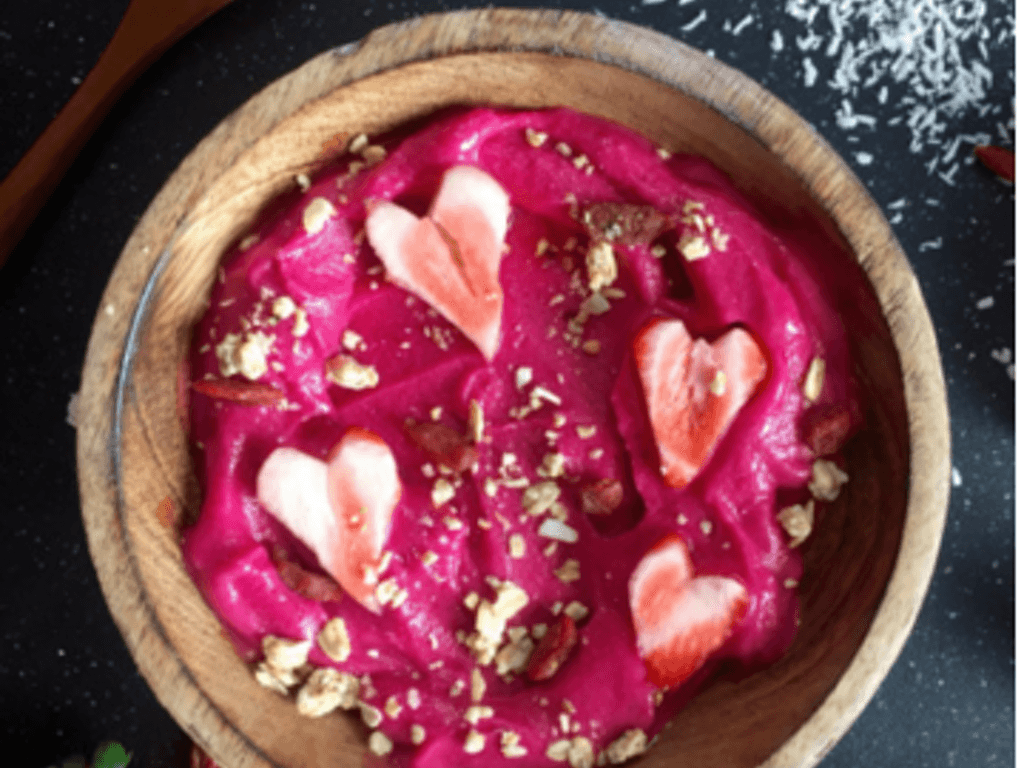 Here is my long winded description of my history and the reasoning behind our VERY IMPORTANT PROJECT! So, what is my business Sweet Things?  Ironically, it is a candy store that was established in 1981.  We know candy - we know sweets!  We have manufactured our own chocolates in house for over 30 years and they are amazingly delicious.  Everything is handmade from the caramels, marshmallow, creams and toffees.  Fortunately, I am the owner of this fabulous business.  I love this business!  I am a true believer in 'Dessert First'.  I would much rather have dessert than anything else on my plate, however I am also a HEALTH NUT believe it or not after that comment!
I started adapting Sweet Things' focus in the kitchen one day when I couldn't stand what my youngest son was ordering for lunch for his month - TWO fried chicken sandwiches, fried honey chicken with fried rice and two chocolate chip cookies - I did talk him into GRILLED chicken - etc.  Even though my skinny-minny child has the room to work with, there were still are not healthy choices.  I then went into our commercial kitchen, worked on recipes and proposed healthy lunch and snack options for his school menu.  I know the snacks are our forte,  so we took the ball and ran with it!

EVERYONE wants a dessert with their meal…HOWEVER…with the CLINTON FOUNDATION and the Obama's the guidelines have changed regarding what can be in the lunch lines.  Did you know ONE out of THREE children are considered OVERWEIGHT? There are new SMART SNACK guidelines that must be met in order for the product to be served in the schools.  My goal was to meet those guidelines DELICIOUSLY for the kids! I found all the guidelines, tweaked our recipes - SEVERAL TIMES - and FINALLY GOT  IT! I have SEVERAL great SNACKS and a few amazingly delicious  BREAKFAST ITEMS as requested by the schools!  We currently have these in one school system and two private schools.  I am working on SEVERAL MORE SCHOOL SYSTEMS.
About Project Creator: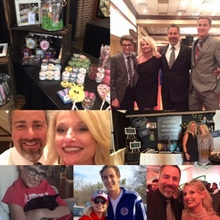 Cassandra Schuchman
I am very blessed! I have THREE amazing boys. One is my husband and best friend Michael, my 17 year old Zach and 14 year old Isaac. I know every mother says it, but I truly have amazing kids! They are really very cool 'people'. I really think they are good humans:) We have a small herd of animals that makes our house even happier.
Link to the Project:
https://www.kickstarter.com/projects/1201280891/creating-healthy-kids-through-smart-snacks