Wear 800 Litres of clean water. Lifestyle brand taking action to end thirst around the globe.
Living Water Apparel is committed to positive social change. Every piece in our line each create an average of 800 litres of clean water every year.
Every minute 6.5 people die due to water borne illnesses. According to the United Nations 9,315 people die every day. These are preventable deaths. This is the exact reason why Living Water Apparel is committed to funding clean water projects and sanitation training. T-Shirts are available for pick up at the Penny Coffee house in Lethbridge, Alberta.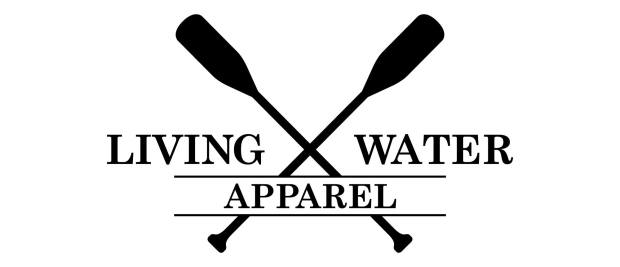 All Living Water Apparel is sourced and produced responsibly. We print here in Canada on Bella Canvas apparel, and we stand by our production process with unwavering commitment to quality. Many hours have been spent on design refinements, and the evidence is in the fit, feel, and look of our Apparel. As with anything made with love, you'll just get it. We believe design is like soup. Those without attention to detail may not notice the difference between one pot and the other. But, like a pinch of salt can save the batch, so good design can bring life to any project.  In the process of achieving this "saltiness", we have had the pleasure of working together with a lot of people we love, and we really couldn't be more proud of the results.
Don't forget, kids, tags are out.  Freshen up and love your wardrobe even more with our itch-free, screen printed labels
About Project Creator:
Jonathan Colp
Founder and visionary. Highly driven entrepreneur with a passion for water and the great outdoors. Jonathan resides one hour East of the Rockies in Lethbridge, Canada.
Link to the Project: