Sci-fi book on aliens, intergalactic travel, and humans voluntarily & involuntarily taken away.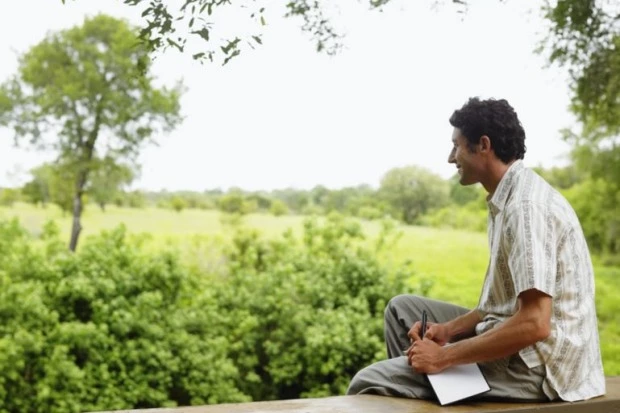 This campaign is for the first book of a series, set to start as "Young Adult" rating (16 years old) but not marketed exclusively for teens. Many details are adult-life-orientated. It's approximately 60% written but also needs cover art, at a minimum.
Work-in-Progress (WIP) Book Title:Everything and Nothing Earth Wanted
Current WIP Book 
My book is a modern-times sci-fi story about a flight-capable drone crashing into an abandoned base on Mars, resulting in the base sending an emergency distress signal. The signal is intercepted by a different group of aliens (Arriziyans), who follow it back for signal interrogation.
What they find is Earth, a plant that at first glance to its dominant spieces is nothing they've seen before, but at second glance might be the origins of the armor-clad mysterious enemies.
Alternative WIP Book
Contact with non-hostile aliens. Standing on Mars. Traveling as partners through the distant galaxies, without truly being too far gone from home.
Humanity advancing as a species and as intellects capable of feats only imagined. Defying death. Rediscovering lost history.
Much of what humanity has wanted since the modern era looked skyward comes to pass, yet not for the reasons humanity wanted. Mostly, though, humanity won't know that until it's too late to simply walk away from the revealed costs for these aspirations becoming reality.
Short Campaign & Author 
IndieGoGo doesn't allow me to upload a sample file for you, so I uploaded one onto my website, here. There's an embedded PDF and and a PDF file. It's 92 PDF pages, standard letter size paper. When I publish, the pages will be reduced to paperbook page size, so some chapters appear short in the current format.
I'm an engineer in an innovative solutions group, and I spend a lot of time imagining solutions, possible future problems, and predict outcomes. If you want to know more about me, my website has more details here.
I enjoy studying upcoming techno and scientific advancements for melding sci-fi elements, today's technologies, and tomorrow's technologies together.

About Project Creator: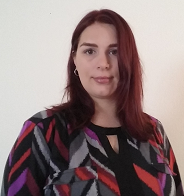 Danny Farrar
I'm Danny Farrar, and I'm working on writing my first book in a 5 or 6 book series. I'm hoping to get backers on IndieGoGo so I can finish my book, get cover art, and self-publish. I'm an engineer who spends most days working on innovative solutions for cutting edge manufacturing (primarily in non-metals), writing fictional stories, or helping out my family and community.

Link to the Project:
https://www.indiegogo.com/projects/sci-fi-everything-nothing-earth-wanted-book/