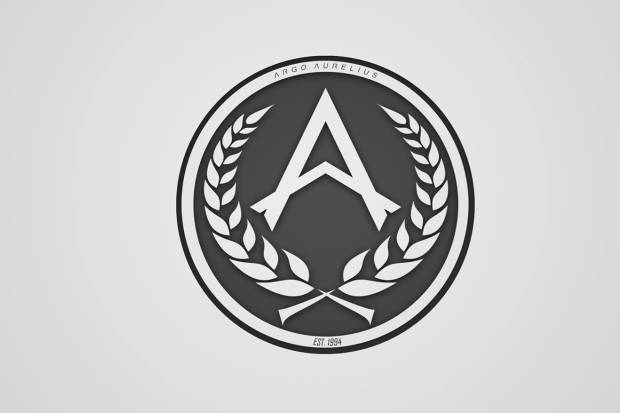 Inspired Fashion to aspire your dreams.
Hi , I am a student living in Sydney currently studying Marketing in my final Semester at University. Recently i have admired a passion for fashion and wanted to take some initiative with a project that will remembered. This campaign is important to me because ive had a desire to build a business and contribute to its growth. Its a project and idea that feels right , its on my mind day and night and the though of what the potential could be inspires me. However starting a business of this magnitude is financial alarming. Any funds raised no matter what they are would be extremely appreciated and thoughtful. The Brand Name has already been decided – ARGO AURELIUS. Its a combination of a Greek God and a Roman Emperor , signalling control , domination (Fashion wise) and power. Currently we have decided to start with high quality affordable watches and hope to expand to clothing in a years time.

Business Start-Up – This category covers , registering a business name , trademarks , patents , creating a website etc
Manufacturing – Finding the correct materials and manufacturing is a very important element to the business. The initial costs to manufacture the products is expensive and ensuring that we use high quality materials to commit business responsibility to our consumers.
Marketing – Without a doubt the most expensive element in a business. The initial step in this process would be market research. Identifying who our market is and what the trend is within the business environment and what perceptions consumers identify our brand name with. Next would be getting our position in the market. As its a new brand we need to expose our name in the market. In simple terms we require advertising.
Service Landscapes – The service landscape is the physical location where our business will be located in terms of sales and inventory control. Although online sales would be our biggest opportunity , we will require a physical location to conduct sales and hold all inventory.
Design and Innovation – We have a couple of draft initial design which we paid some designers to complete. These are very rough drafts and we would require some professionals to draw blueprints on great designs in order to get the manufactured. Also we need to continue to innovate to help our future growth.
Link to the Project:
https://www.indiegogo.com/projects/new-fashion-brand-argo-aurelius#/story