Retail will be a hilarious R-rated feature film about the lives of two workers at a box store. We didn't always hate our jobs! 🙂
Welcome to Retail: A Retail Saga. This is passion project of mine for many years and finally decided to turn it into a feature film.
I have decided to film most of the scenes in Salisbury, NC at a leased commercial location.  The other scenes will be filmed either in Greensboro, NC or other surrounding areas around Salisbury.
Thank you for viewing this page, please read, watch, and checkout everything we have to offer here and (our website/social) & when you're finished, PLEASE BACK this project!
Have you ever worked Retail
Clothes, food, toys, Department stores, big box, small box stores, and so on? …
IF SO THIS MOVIE IS FOR YOU! 
This movie is about two co-workers trying to make it through the days of their jobs as "box" salesmen.  Literally. Their job is to sell boxes.
There is so much creative direction we can take with this film, so for starters, I'll give you a little backstory into the world of Retail…
Unless you've ever worked in Retail, you don't know what we go through. The unnecessary drama, horrible working hours, hypocrisy, corporate interference, working with people you don't care to work with, and did i mention all of the stupid questions you get asked by customers!
Bad as some of the above may seem, it's not all terrible.  There's the occasional fun time, preferably breaks that get interrupted because they can do so, lunches that you get 30 minutes for but can also get called back in early, time away from the store, before store opening, and after closing would be the best parts! More-so would the relationships you build, the cool customers, raises, promotions, not working on weekends is a (hallelujah) moment, and more!
I can't give away too much here, however, I'm more going to focus on the relationship between two friends, and the hardship of getting through one work day without unleashing the beast!
Check out some of the B-T-S photos from the trailer and make sure you SHARE THIS KICKSTARTER and SHARE THE TRAILER with anyone and everyone you know!
Don't just donate, get rewarded! 
Each pledge could get you a signed movie poster, DVD, blu-ray, limited edition collector set, digital copy, world premiere tickets (limited seating available) all the way to name in the credits, producer, and IMDB Pro credits.
How many of you can say you have your name on IMDB? 
Pledge over $29 and get a 2-for-1 deal. You're welcome world!
Posters - small & large (signed) $12 / $18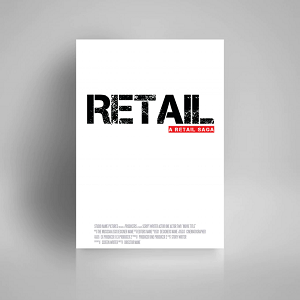 Blu-ray w/ bonus features - $29 / $39 / $49
Hollywood night out for 2 - $495
2 x premiere tickets
2 x VIP passes
Signed prop, poster, and 5 blu-rays  Free dinner at Chef Santos by Goodfellas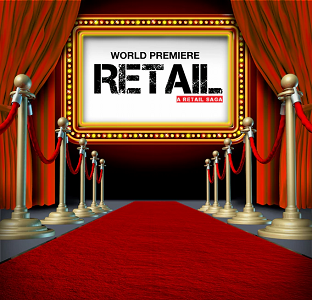 Special Producer Credit $2,500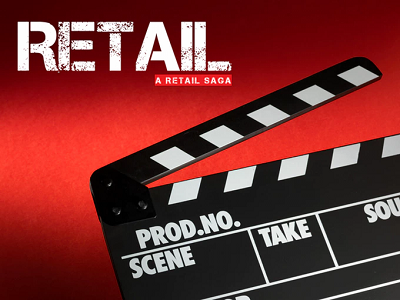 About Project Creator: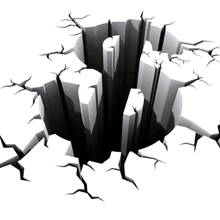 Bradley Michael Foster
Hello everyone! My name is Brad, and I work and reside in Salisbury, NC. I have a wonderful & supportive wife Meredith and an adorable newborn named Aubrey! I'm originally from Greensboro, NC & I attended UNC Greensboro and received my Bachelor's degree in Media Studies with a concentration in Film & Video Production. I have worked in Salisbury for about 4 years now doing videos for clients.
I have done every type of video out there, company, promo, green screen, interviews, corporate, short films, student films, web videos, etc. Just one off the list i haven't completed yet - a FEATURE FILM. This is my passion, its creative, self-fulfilling, rewarding, & its my ultimate career goal; to be an film director and producer of my own endeavors.

Link to the Project:
https://www.kickstarter.com/projects/retail/retail-a-reatil-saga-an-epic-comedy-film-by-brad-foster/