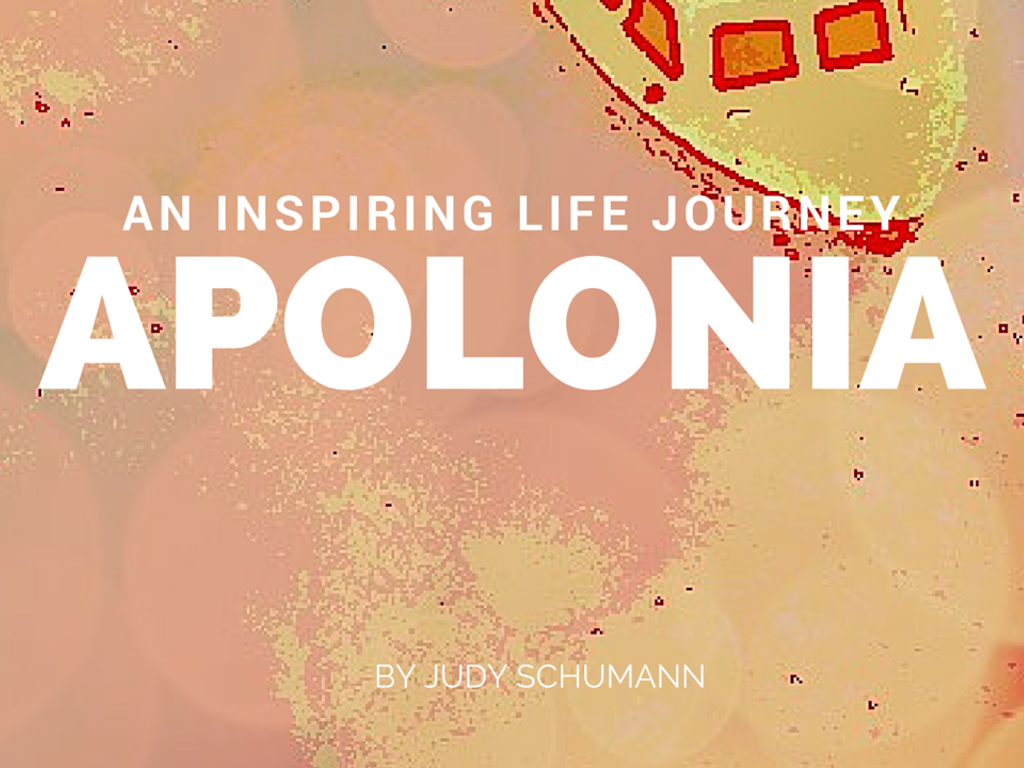 I am raising money to get my historical fiction book professionally edited.
My name is Judy Schumann. I am an artist, meditator, and creative thinker. This is my first book. It's based on a real person. Apolonia came to america alone when she was only 16. She became a strong woman who then raised a strong family of women. Apolonia was my grandmother. My book is based both on a steam ship headed to America in 1914 and in Cleveland 1972, it goes back and forth between both years. I wrote this book to share an inspiring story with the world; that one person can make a difference.
Apolonia is a 200page 34 chapter historical fiction book. An intended audience would be, anyone who is or knows of anyone who has immigrated here from another country. It would interest anyone who is of Polish, Jewish, Buddhist or Catholic decent. My book has a strong female character so I believe, any woman of any age would find it appealing. There is also a spiritual undertone to it.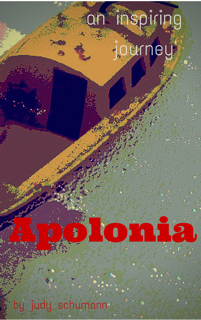 I am Apolonia; this is my story. I was born in 1898 in Rzeszow, Poland. A place where, at the time, most people shared an obedient and repressive collective consciousness from unruly leaders that controlled the land. With strength, awareness and considerable presence, my parents freed our family of the collective karma that our people shared. They helped my older sister and then myself to flee our homeland.
My path was not an easy one, it called for great effort and personal integrity, to go beyond action by being a receptacle for presence. Just like my parents, my inner purpose was always my principal; to awaken and to be conscious, to show compassion and to be kind to all sentient beings.
Apolonia is a story about a young Polish immigrant's voyage, and her new American life starting in 1914. Having a Catholic raised mother, and a Jewish raised father, Apolonia was nurtured to be openminded and a free thinker.
A Review from an author friend
Caron Camps Widden
"I read your manuscript. I really enjoyed the premise and I love the richness of the historical backdrop against endearing characters. There is a modern, forward thinking feel to the characters and the way they think, obviously with Apolonia and her parents. The big, loving family really grabbed my heart and I found myself wanting to know them even more."
About Project Creator: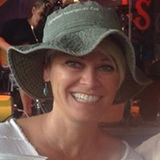 Judy Schumann
I am a happy free spirit, born and raised in Ohio. I am a people person that comes from a big supportive and creative family. I believe in living in the moment and spreading love and kindness. I am grateful of my family, friends and life. I am a mother, a wife, an author and an artist, just to say a few. I keep busy making sure my mind, body and spirit stay strong and healthy. I love people, life and all that comes with it.
Link to the Project: