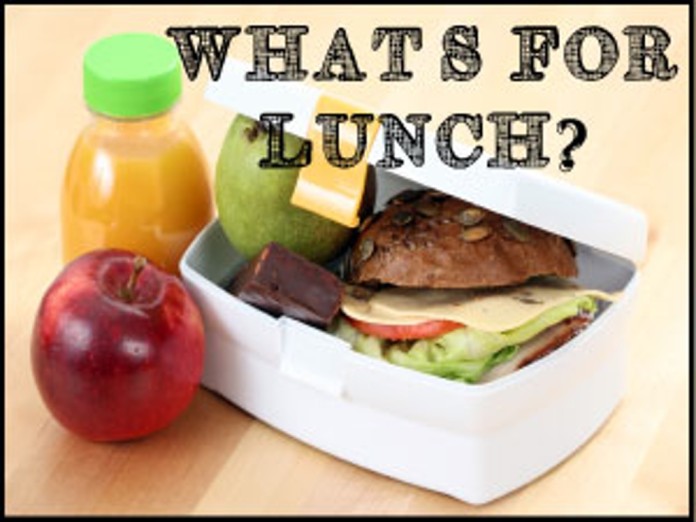 2 Mom's on a mission to create healthy whole, fresh food for our kids' school lunch program.
Simply Put…Moms who care! We're not a large traditional food company who manages multiple schools in multiple districts. We know our school environment, we know the kids! Our children attend "St. E's", and we plan on being here for several years to come. We are a fresh food company, founded by caring Moms, dedicated to supporting our school by offering fresh, hand-prepared lunches and snacks that parents will feel good about their kids eating every day.
We will be opening our first "What's For Lunch?" cafeteria this fall and we need to raise money to purchase all the right equipment for success. We need new pots, a smoothie machine, a locking refrigerator, a fully integrated software program that will enable parents to have complete control over their child's meals and choices,and lastly we need food! Not just any food but the very best organic food sourced locally to provide our kids with the highest quality lunches possible.
Link to the Project:
https://www.kickstarter.com/projects/1629970877/whats-for-lunch