View a map with Farm Tasting events and experience the flavor of fresh on the farm!
Forget farm to table, we are taking you to the farm! It's like wine tasting, but on a farm. Farm Tasting! Have you ever been to a harvest dinner, where the salad was picked just hours earlier and the tomato is still warm from the sun? Have you stopped to taste cheese at a dairy tucked away behind lush green rolling hills dotted by happy cows? Many farms are beginning to have events right on their property, and we want to provide you with a way to find these events!
You on the farm
There is no better way to fall in love with farm fresh food than to go out into the countryside and meet the farmers and see first-hand the beauty of soil turning into delicious foods. Our founder grew up in small farm country in rural Minnesota  and cherishes those memories of huge dinners made with produce grown just out the back door.
We want to provide a way for farms to tell you when they are doing tastings.
Many farms have produce stands on their property - our map will mark them!
Our calendar mapping app will show you events and produce stand hours on a map based on the day you are going out into the countryside.
You can make a difference in supporting these farms, which hold the future of our planet's health in their furrows.  You also can experience the healthy benefits of eating fresh foods out in the fresh air!
About Project Creator: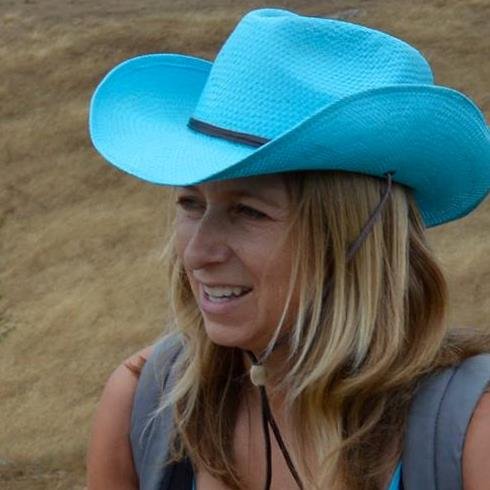 Wendy Louise Nog
I have been working in the online and mobile environment for more than 15 years. I am surrounded by senior level executives in the tech industry, both professionally and personally. I am a problem solver, and my ventures each tackle a problem that I found challenging and exciting to examine.
My youth was spent in the woods of Minnesota, and I strive to create new ways for people to connect with this amazing planet, and to live in harmony with the systems we are a part of.

Link to the Project:
https://www.indiegogo.com/projects/farm-tasting-find-a-farm-to-visit-near-you/