Classic style meets premium craftsmanship with the all-new polarized Kennedy Seekers sunglasses, for both men and women.
The Kennedy Seekers were designed to be an alternative to the overpriced and stale premium sunglasses market. Designed with top of the line scratch-resistant polarized lenses with logo laser etching, aluminum reinforced acetate frames, and sturdy 5-barrel all metal hinge hardware. Every pair of Kennedy Seekers includes a custom hard shell case, American Flag microfiber pouch and custom travel box. The Kennedy Seekers are the perfect accessory to keep up with what we can only assume is your out of control and reckless lifestyle.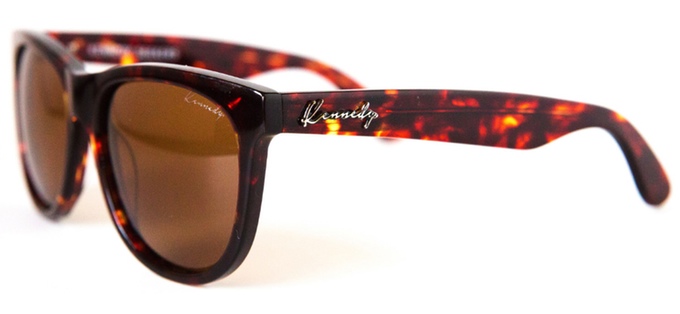 A party lifestyle brand that's not afraid to show it's true colors. Some of those include red, white and blue. Kennedy is a guys brand with a strong focus on the things that really matter in life. That's why we hire hot girls to model our men's clothing. That's why 10% of our sales go directly to charity to help women and children. That's why party as much as we can with the precious party time we are given.
Link to the Project:
https://www.kickstarter.com/projects/1400693588/kennedy-seekers-premium-polarized-sunglasses