Short film that shows if today's dating technology and tool-kits can get Tendai married or not.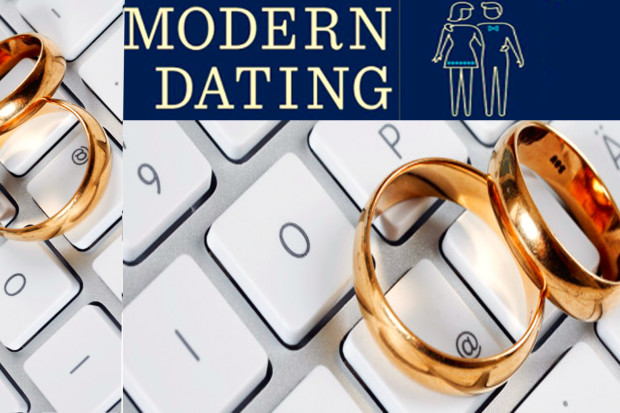 Modern Dating
Modern dating is a short romantic comedy film aimed to show the social dating steps being taken by the 21st century generation in some other parts of our communities, comedy wise bringing much fun , laughter and humor to your LED TV screens showing you if today's dating technology and tool-kits can decide if Vanessa and Tendai are getting married or not.
About Tazz Foundation Studios (TFS)
A digital entertainment project aimed to bring laughter, fun and smiles in people's homes.
Tazz Foundation Entertainment is a diversified project hoping to be called a company soon with operations that range from its core business of film and television production to media entertainment and film studio development.
About Project Creator: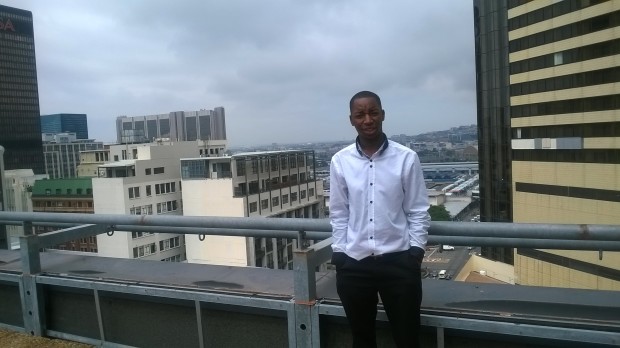 Brian Tazz was born in Zimbabwe on march 15 1992 ,later immigrated to South Africa on completion of his senior education studies. Born in a family of four and as the second born, Brian is talented and multi skilled and has proven that in his work history and experience. Brian never got much tertiary education for most of his time was spent working, he started getting his first pay check at age 17 as a chauffeur driver. Currently Brian is senior sales agent selling Mweb adsl broadband.
Link to the Project:
https://www.indiegogo.com/projects/film-project–38#/